🔥 Free Shipping 👉🏻 PKGoden A Bathing Ape Bape Sta Low Grey Black 1H70-291-002
Price:
$153.00 $601.00 pair
SIZE

US4/EUR36/CM22
US4.5/EUR36.5/CM22.5
US5/EUR37/CM23
US5.5/EUR38/CM23.5
US6/EUR38.5/CM24
US6.5/EUR39/CM24.5
US7/EUR40/CM25
US7.5/EUR40.5/CM25.5
US8/EUR41/CM26
US8.5/EUR42/CM26.5
US9/EUR42.5/CM27
US9.5/EUR43/CM27.5
US10/EUR44/CM28
US10.5/EUR44.5/CM28.5
US11/EUR45/CM29
Contact Us
Description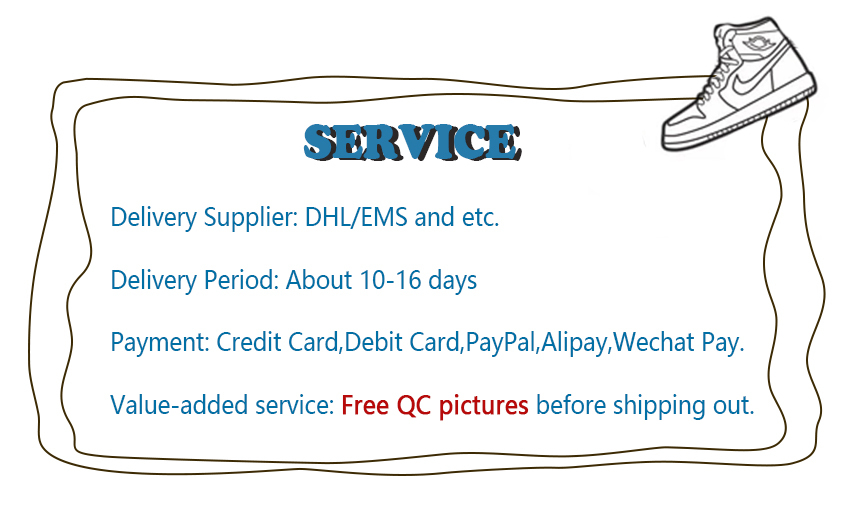 Category introduction

The best choice for the best-selling replica shoes is of course our PKGoden. The reason for its popularity is its careful workmanship, exquisiteness and quality control. At the same time, it is also one of the cheapest sneakers online .

Product photos details:
Product Name: PKGoden A Bathing Ape Bape Sta Low Grey Black 1H70-291-002
Colorway:WHITE/GREY/BLACK