OG Yeezy Boost 700 Sun GZ6984
Price:
$98.00 $809.00 pair
SIZE

Women US4=UK3 1/2=FR36=JP215=CHN210
Women US4 1/2=UK4=FR36 2/3=JP225=CHN225
Women US5=UK4 1/2=FR37 1/3=JP225=CHN220
Women US5 1/2=UK5=FR38=JP230=CHN225
Women US6=UK5 1/2=FR38 2/3=JP235=CHN230
Women US6 1/2=UK6=FR39 1/3=JP240=CHN235
Men US7=UK6 1/2=FR40=JP250=CHN245
Men US7 1/2=UK7=FR40 2/3=JP255=CHN250
Men US8=UK7 1/2=FR41 1/3=JP260=CHN255
Men US8 1/2=UK8=FR42=JP265=CHN260
Men US9=UK8 1/2=FR42 2/3=JP270=CHN265
Men US9 1/2=UK9=FR43 1/3=JP275=CHN265
Men US10=UK9 1/2=FR44=JP280=CHN270
Men US10 1/2=UK10=FR44 2/3=JP285=CHN275
Men US11=UK10 1/2=FR45 1/3=JP290=CHN280
Men US11 1/2=UK11=FR46=JP295=CHN285
Men US12 1/2=UK12=FR47 1/3=JP305=CHN295
Men US13=UK12 1/2=FR48=JP310=CHN300
Contact Us
Description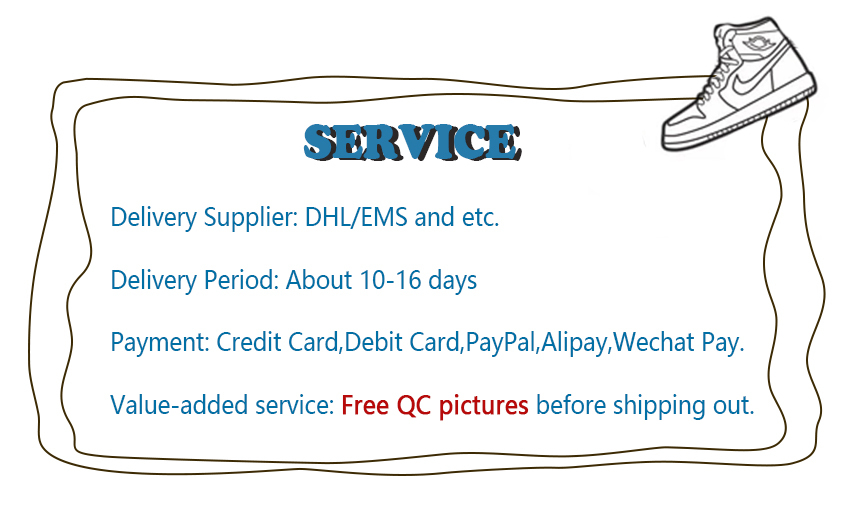 Category introduction
OG Yeezy are one of the best-selling replica sneakers. The reason for its popularity is its careful workmanship, exquisiteness and quality control. At the same time, it is also one of the cheapest sneakers online by og shoes.

Product photos details:
Product Name: OG Yeezy Boost 700 Sun GZ6984

STYLE: GZ6984
COLORWAY: SUN/BLACK/ORANGE
RELEASE DATE: 01/23/2021
To view more shoes release in 2021, pls click below words: Release 2021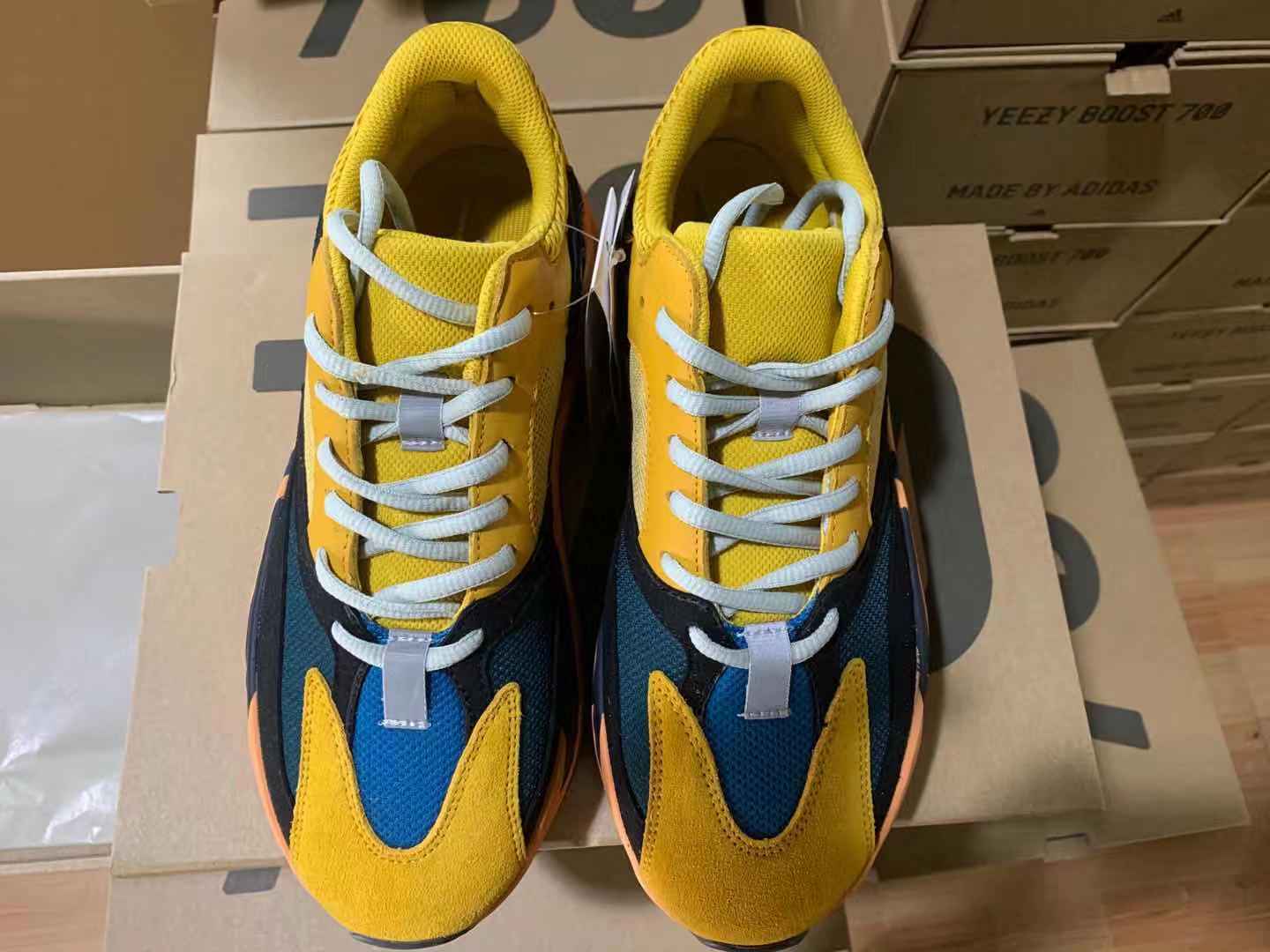 The Yeezy Boost 700 Sun is primarily composed of a bright yellow mesh, leather, and suede upper with back and teal overlays located over the forefoot. 3M detailing on the heel, a bright orange Boost midsole, and a dark grey outsole adds the finishing touches to this vibrant design.