og Yeezy Foam RNNR Ararat G55486
Price:
$52.00 $770.00 pair
size

US4/UK4/EUR37/CM23
US5/UK5/EUR38/CM24
US6UK6/EUR39/CM24.5
US7/UK7/EUR40.5/CM25.5
US8/UK8/EUR42/CM26.5
US9/UK9/EUR43/CM27
US10/UK10/EUR44.5/CM28
US11/UK11/EUR46/CM29
US12/UK12/EUR47/CM29.5
US13/UK13/48.5/CM31.5
Contact Us
Description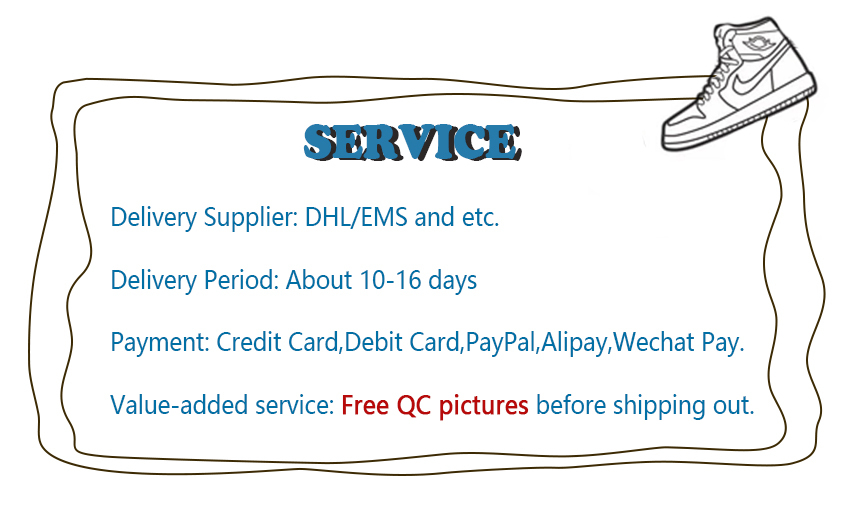 Category introduction

og Yeezy Foam RNNR sneakers are the most popular among the cheapest sneakers online. Its exquisite workmanship, colors,materials and lines are all the top replicas of the shoes, and it feels good on the feet. It is one of the best sellers in PK GOD shoes.

Product photos details:
Product Name: og Yeezy Foam RNNR RNNR Ararat G55486

STYLE: G55486
COLORWAY:WHITE
RELEASE DATE:06/26/2020
Also known as the Yeezy Foam Runner, the Foam RNNR is comprised of a single piece of unique Yeezy material that blends harvested algae with adidas EVA materials. Its aerodynamic design features a medley of holes and ridges that take influence from the Yeezy 700 V3. A white Ararat colorway covers the silhouette, staying true to Yeezys natural color.