og Yeezy Foam RNR MX Carbon IG9562
Price:
$67.00 $201.00 pair
SIZE

US4/UK4/EUR37/CM23
US5/UK5/EUR38/CM24
US6UK6/EUR39/CM24.5
US7/UK7/EUR40.5/CM25.5
US8/UK8/EUR42/CM26.5
US9/UK9/EUR43/CM27
US10/UK10/EUR44.5/CM28
US11/UK11/EUR46/CM29
US12/UK12/EUR47/CM29.5
US13/UK13/48.5/CM31.5
Contact Us
Description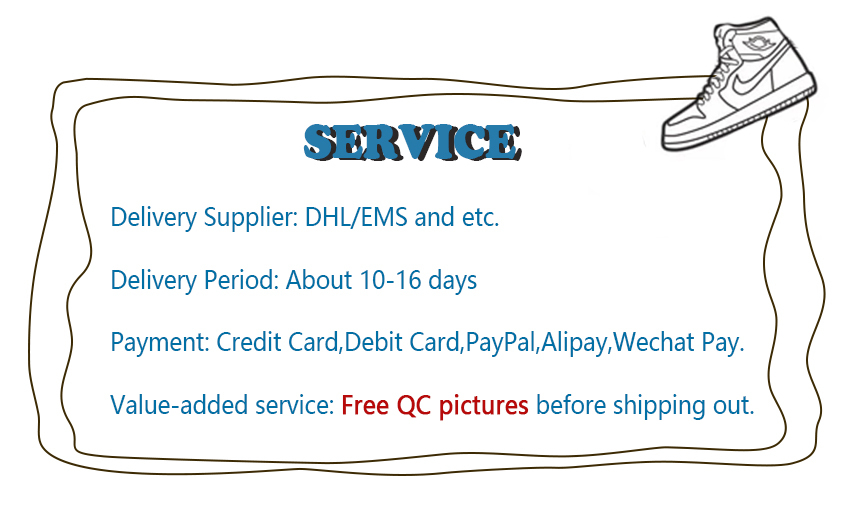 Category introduction

og Yeezy Foam RNNR sneakers are the most popular among the cheapest sneakers online. Its exquisite workmanship, colors,materials and lines are all the top replicas of the shoes, and it feels good on the feet. It is one of the best sellers in PK GOD shoes.

Product photos details:
Product Name: og Yeezy Foam RNR MX Carbon IG9562

STYLE: IG9562
Colorway:MX CARBON/MX CARBON/MX CARBON
Release Date:03/11/2022
DISCLAIMER: US and UK sizing is the same and does not require any conversion.
The Yeezy Foam RNNR MXT Moon Grey delivers a new color layout, making it different from the original, neutral Ararat. Constructed partially from algae, the entire shoe is hit with a mix of Sand and Moon Grey colors in a psychedelic mashup.