PKGoden Dunk Low Retro White Black Panda DD1391-100
Description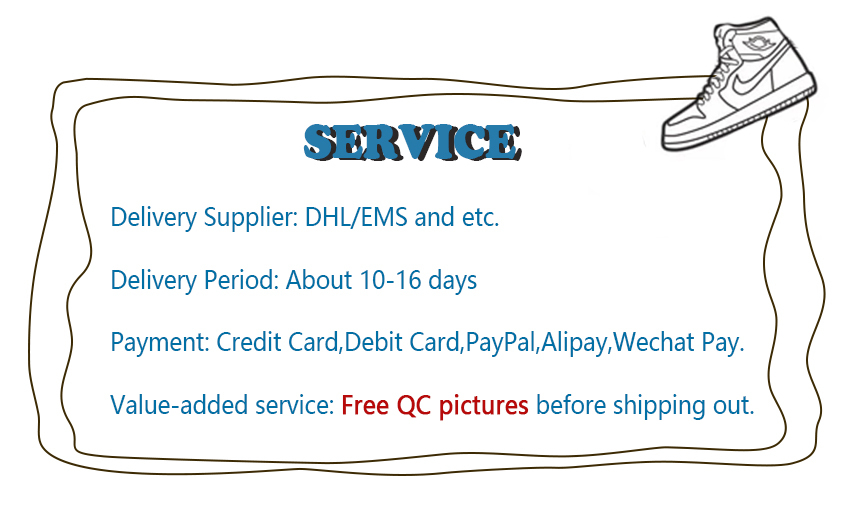 Category introduction

The best choice for the best-selling replica shoes is of course our PKGoden Dunk SB .No longer just a dated basketball shoe, the Dunk SB High offers high-top ankle support for skaters rolling with Nike SB. The reason for its popularity is its careful workmanship, exquisiteness and quality control. At the same time, it is also one of the cheapest sneakers online by PKGoden shoes.

Product photos details:
Product Name: PKGoden Dunk Low Retro White Black Panda DD1391-100
STYLE: DD1391-100
COLORWAY: WHITE/BLACK
RELEASE DATE: 2021/03/10
To view more shoes release in 2021, pls click below words: Release 2021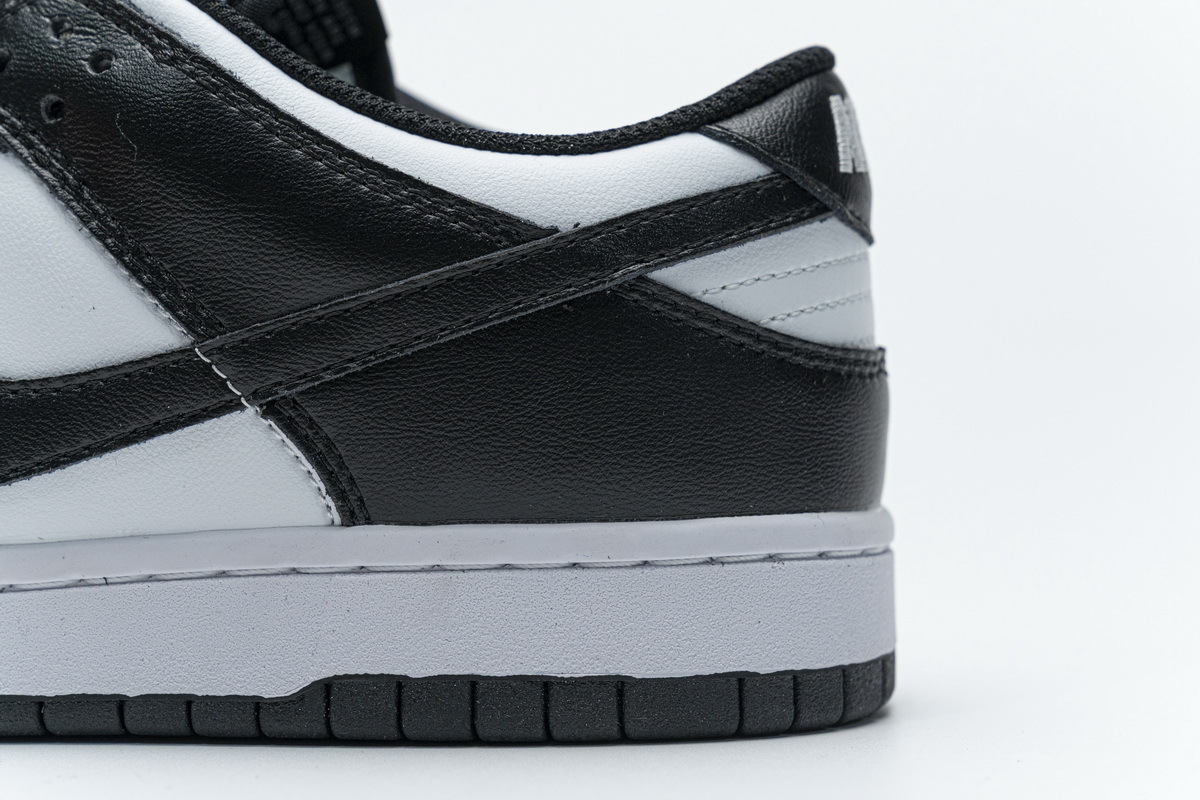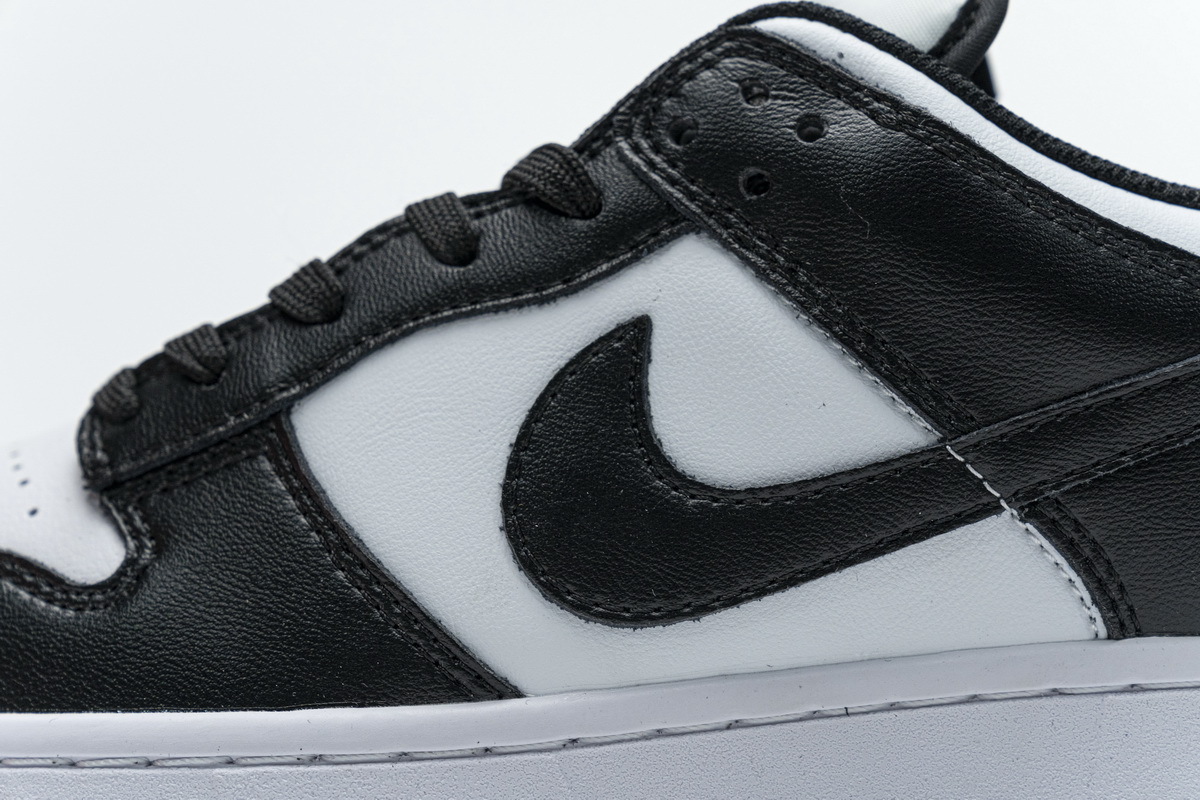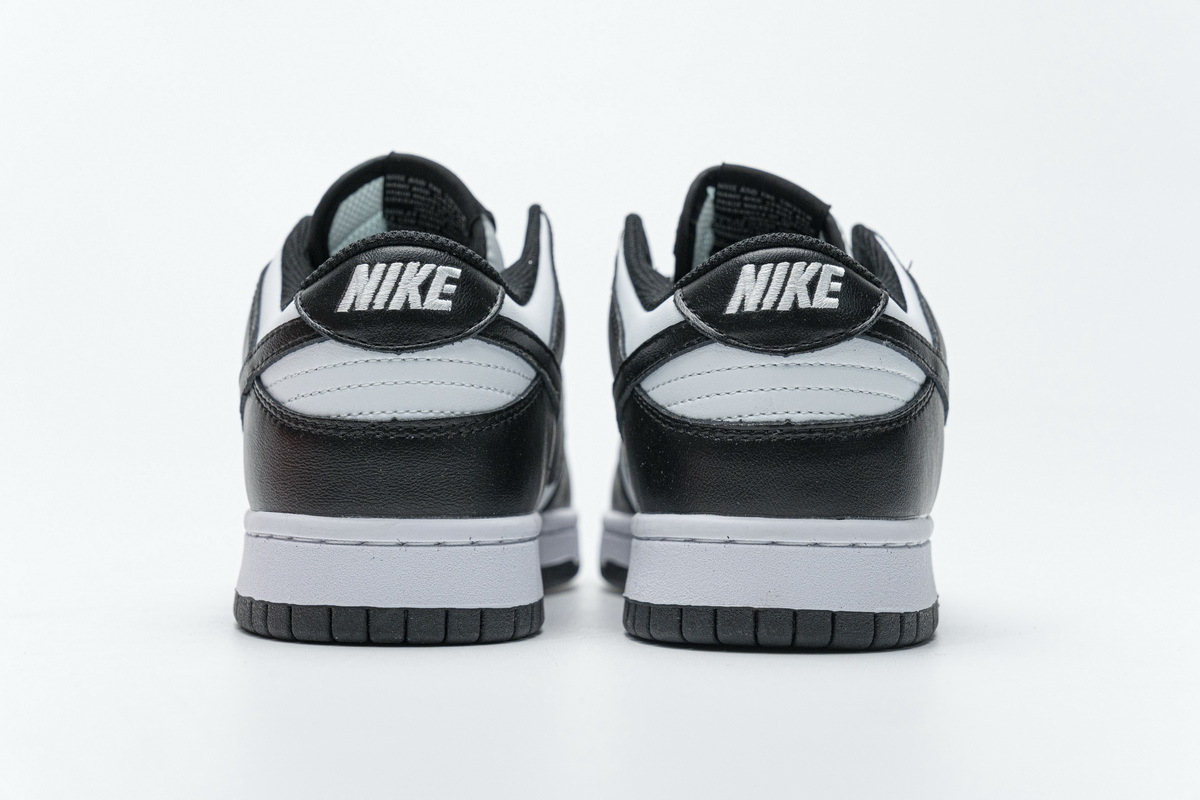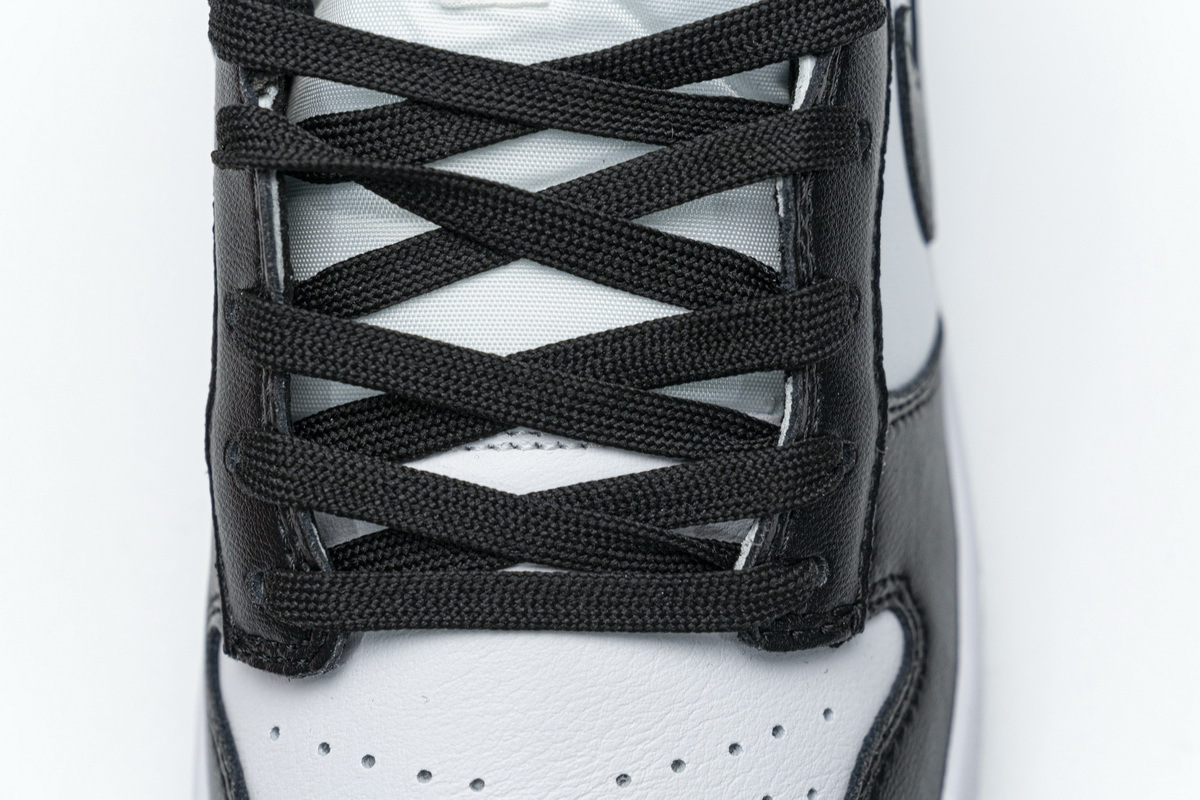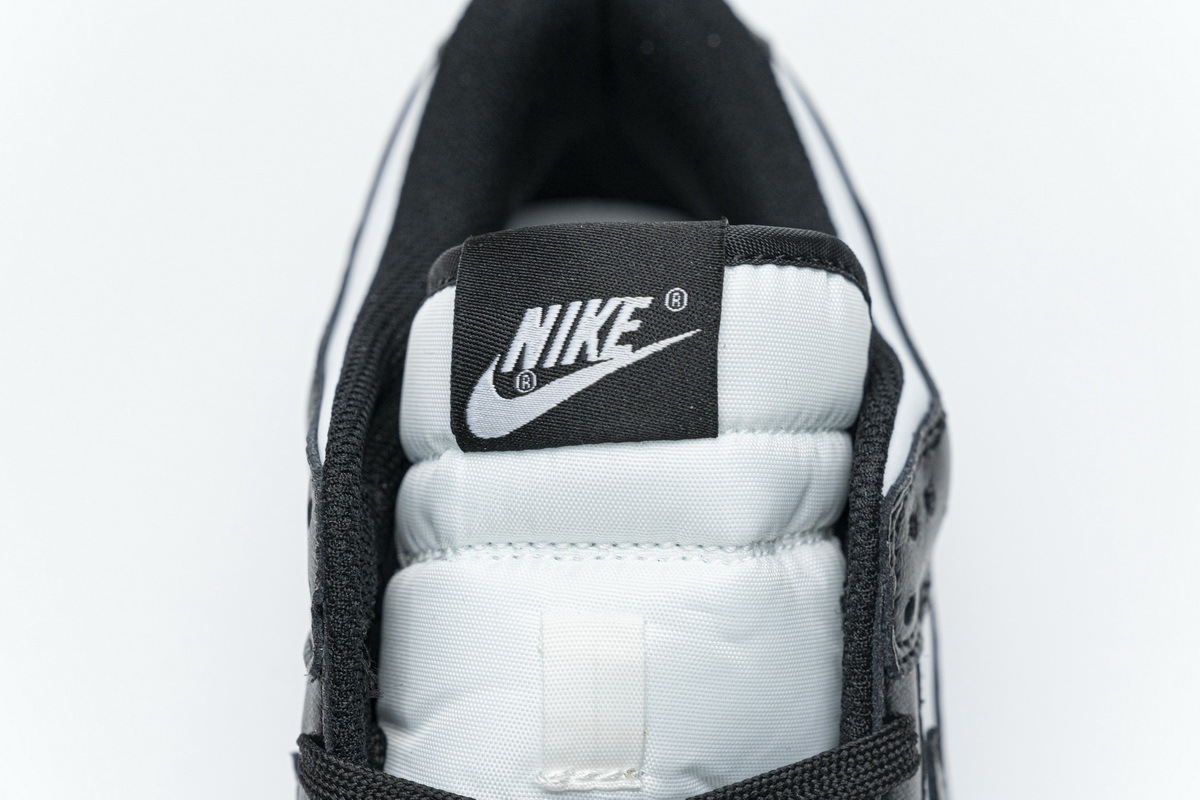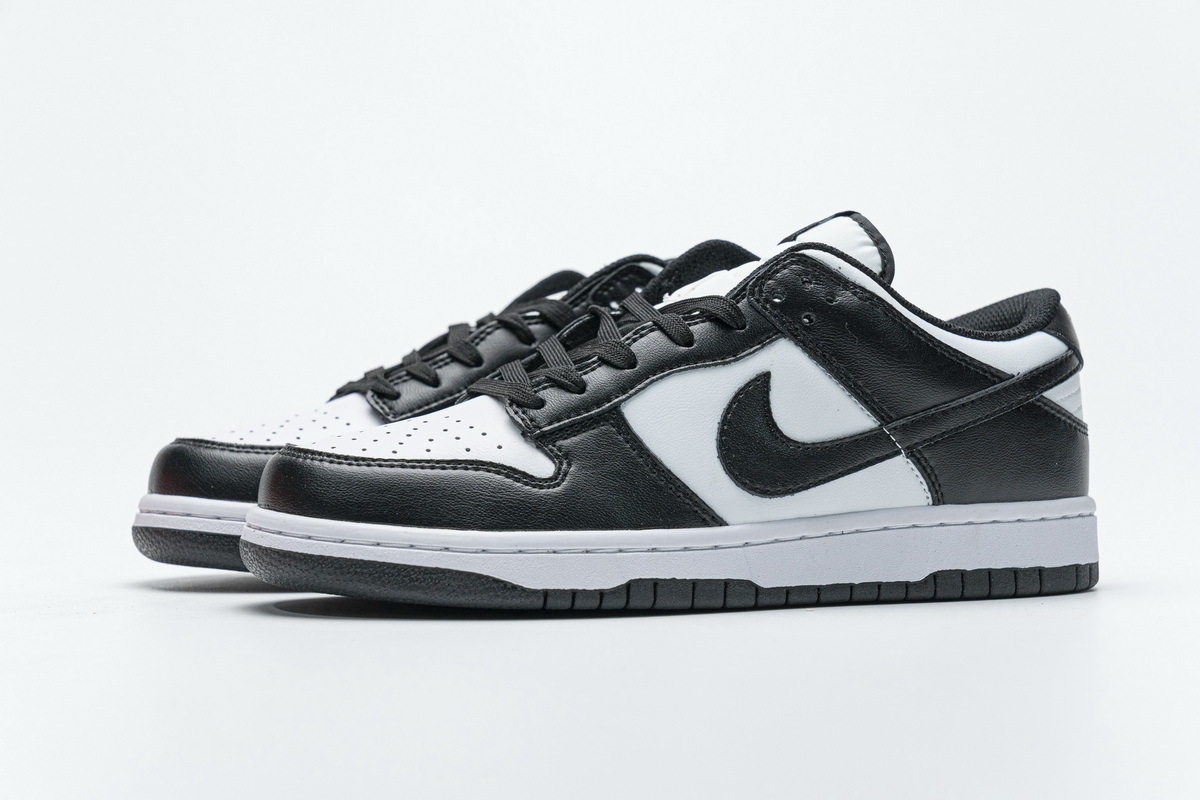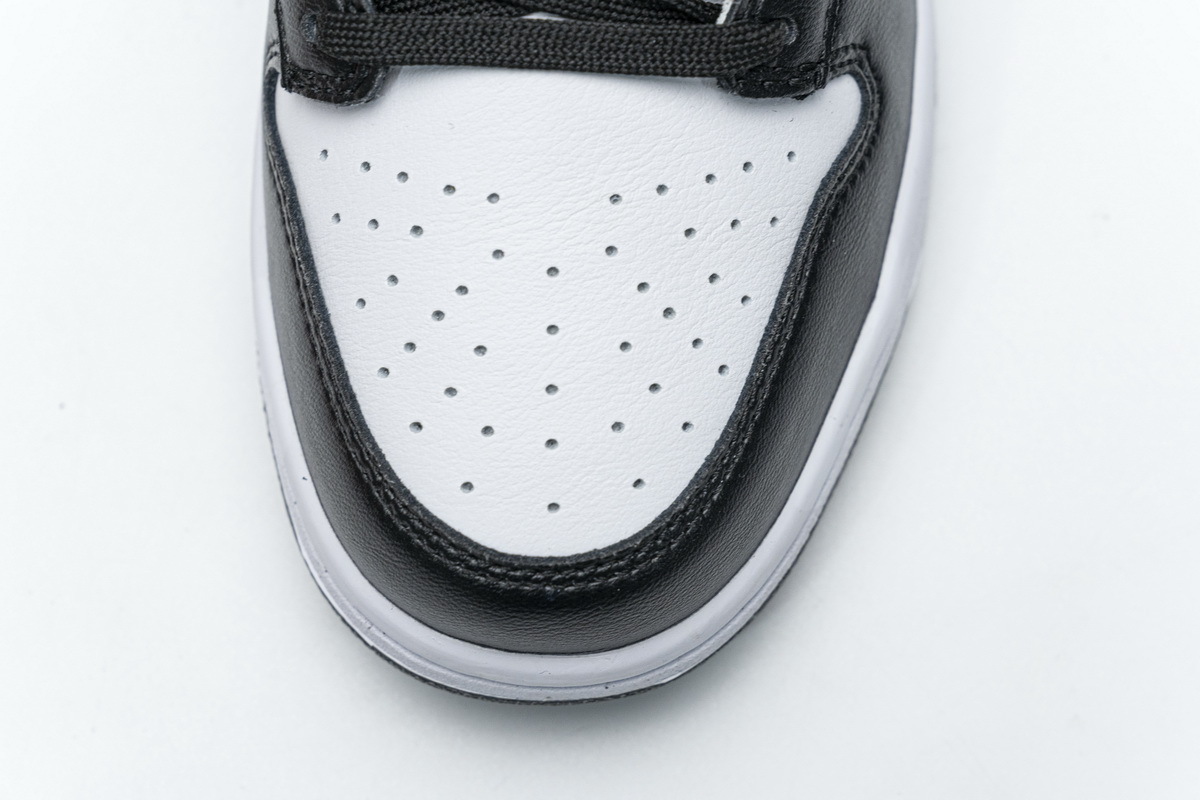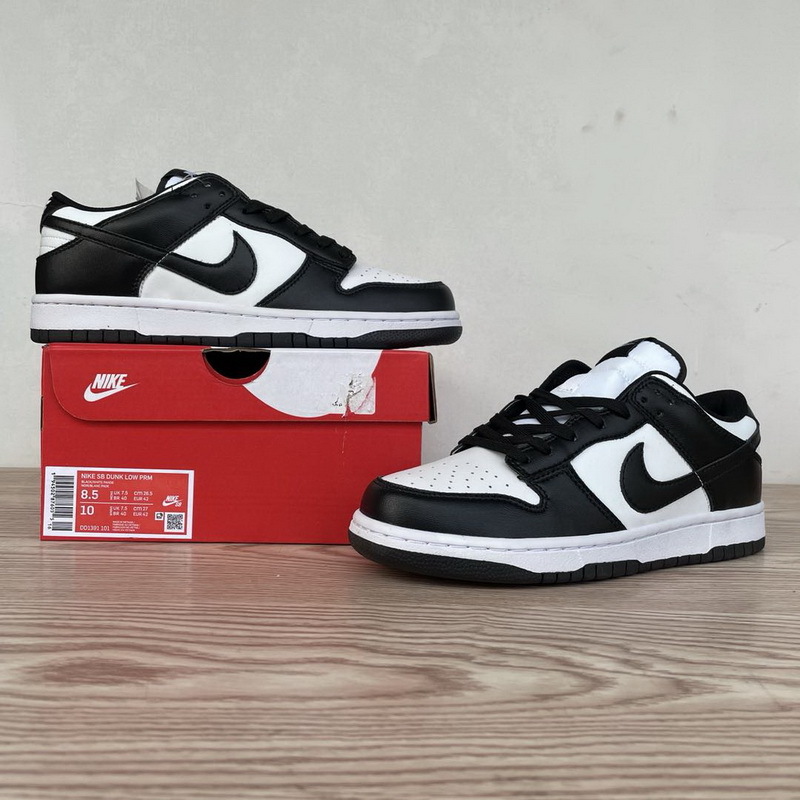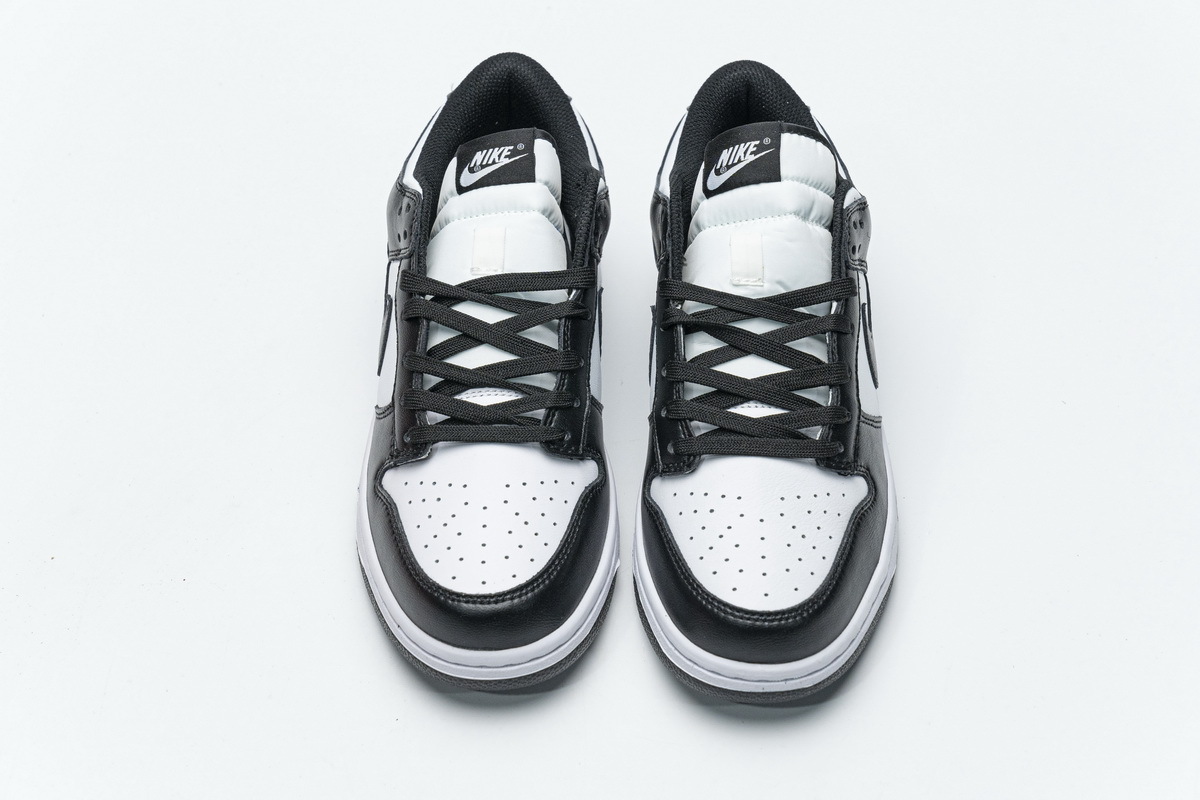 Customer Reviews ( 3 )
ByBlackThursday, 30 December 2021
I hope they are good when they arrive
BygeorgeTuesday, 26 October 2021
très bon produit nickel vendeur super
ByWhitfieldWednesday, 24 March 2021
Love, love, love these shoes! I have suffered from Plantar Fasciitis for years so am very picky about my shoes. These are comfortable from the moment you put them on. So glad I discovered them. I have bought lots and lots of shoes from this buyer and will not buy from anyone else ! The Quailty is the Best ! Communication is on Point ! And shipping is extremely fast ! Never No problems.
i don't know if u know. but there is the same pair of these that are 81. i don't know if i should get these ones or those ones. do you know which one will be better?