PKGoden Jordan 4 Retro Lightning 314254-702
Description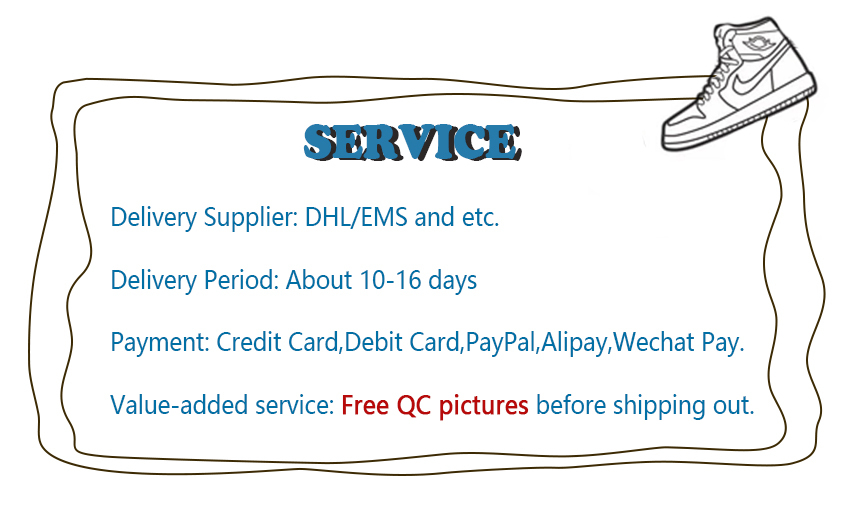 Category introduction

PKGoden Air Jordan 4, as one of the best-selling types of PKGoden shoes on our cheapest sneakers online website, except its cost-effective, more important, since the air Jordan series and the Flight series will complement each other and learn from each other, the Air Jordan 4 has a lighter and faster speed. This spirit of always flying upwards has been deeply integrated with the soul of the AirJordan series.

Product photos details:
Product Name: PKGoden Jordan 4 Retro Lightning 314254-702
STYLE: 314254-702
COLORWAY: TOUR YELLOW/DARK BLUE-GREY-WHITE

RELEASE DATE: 08/23/2006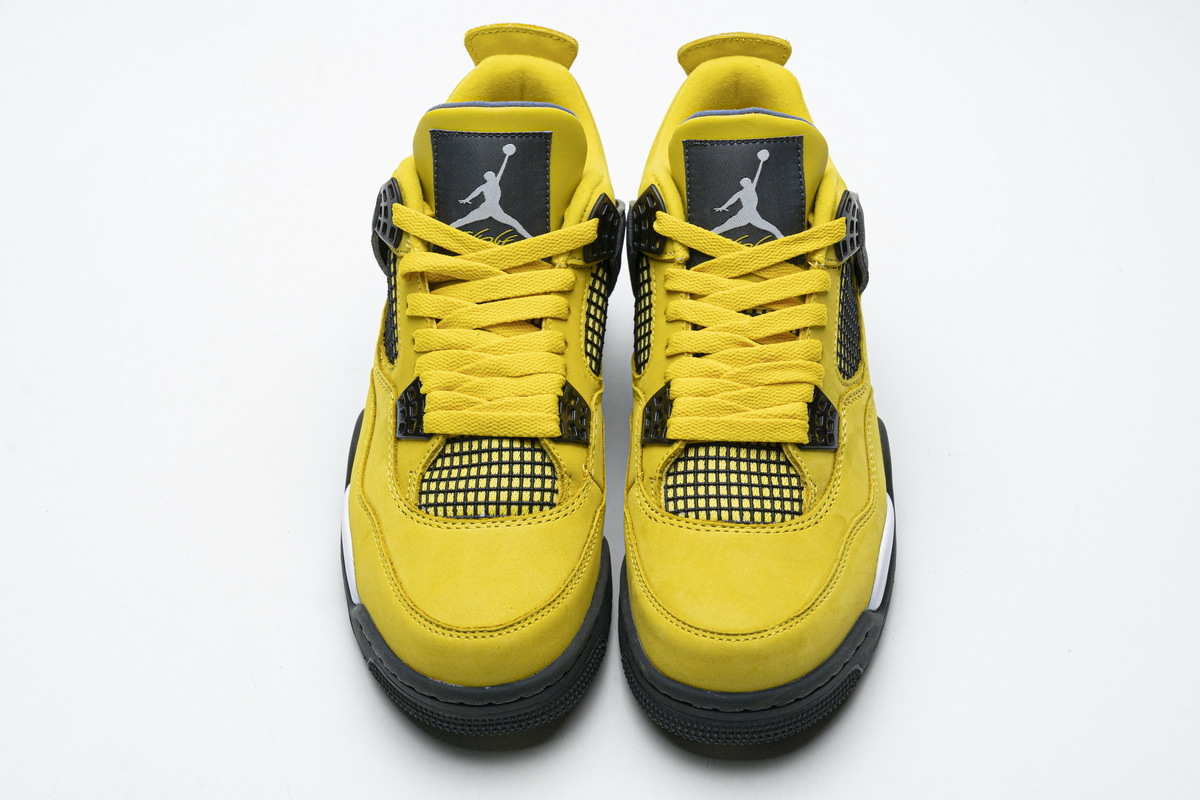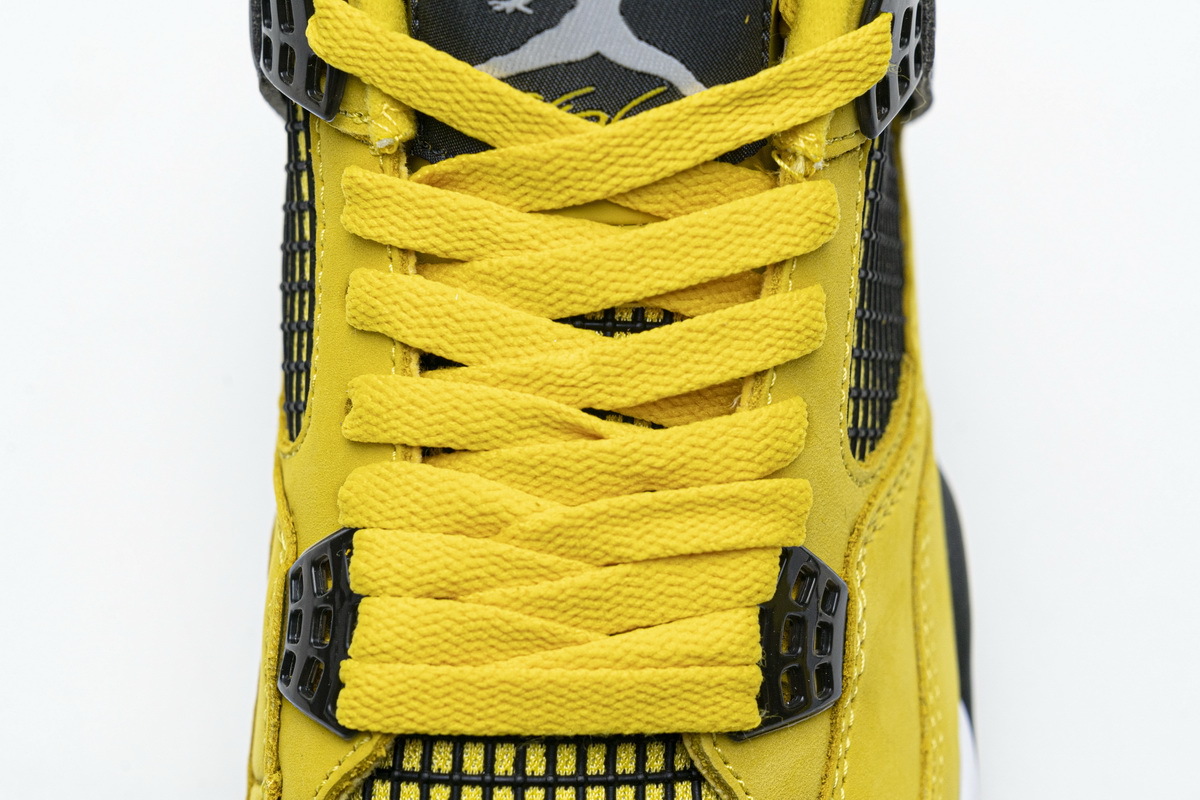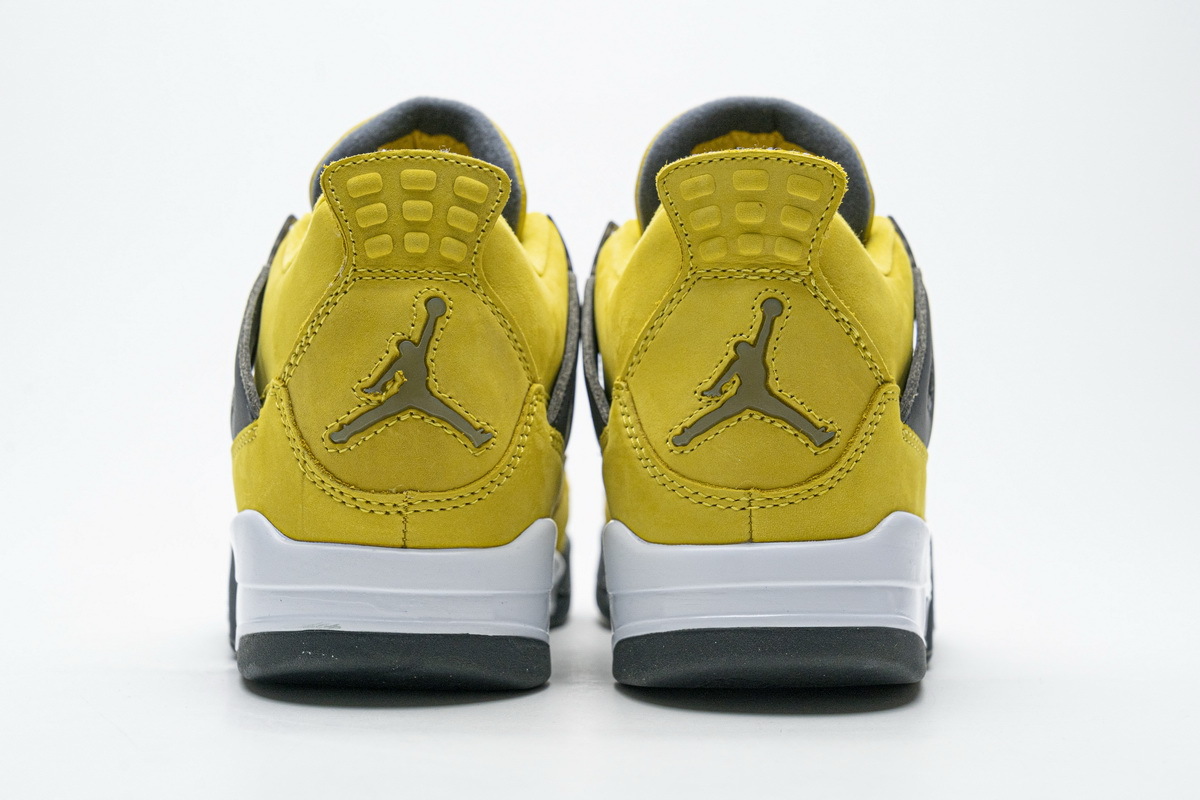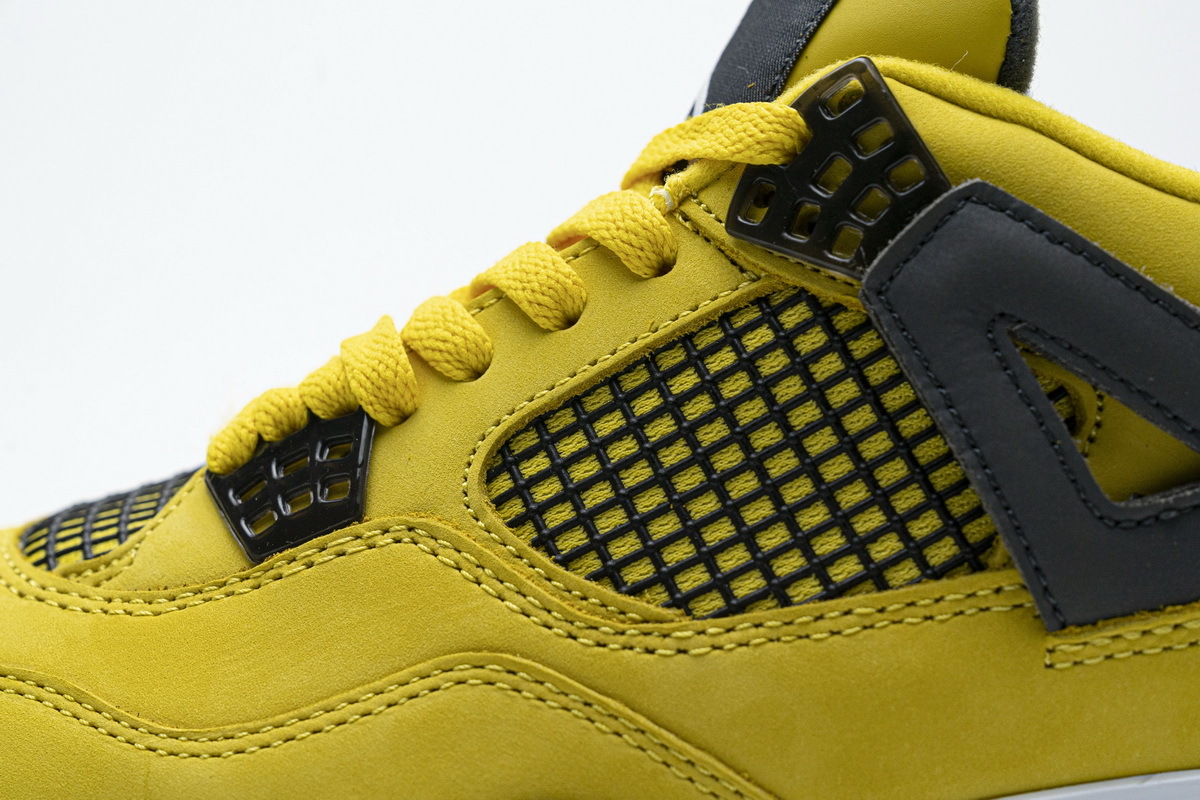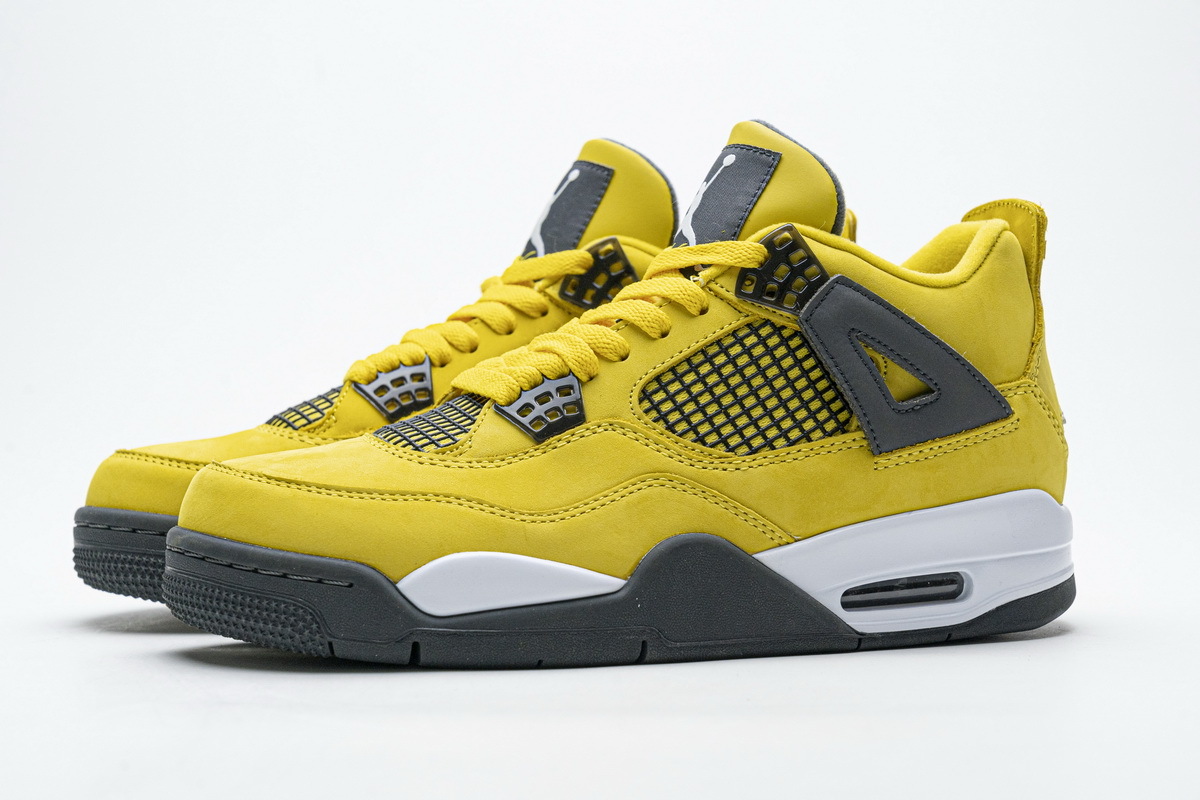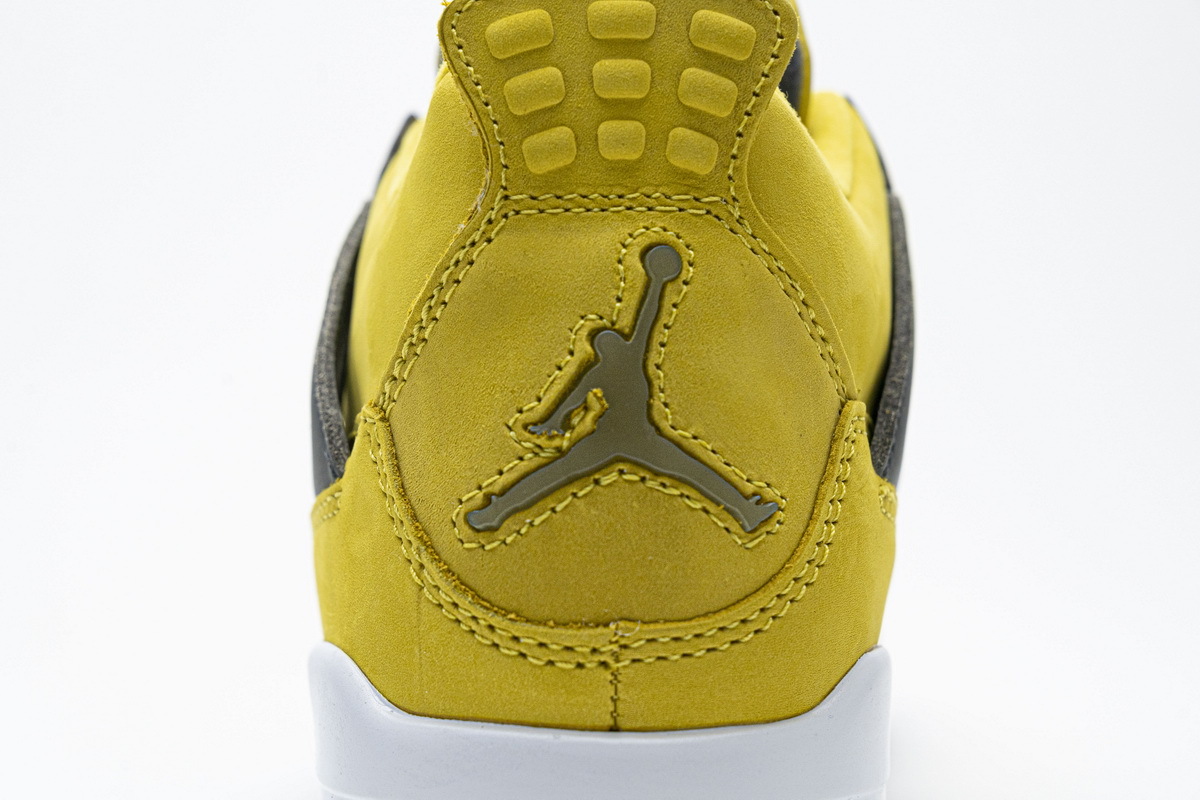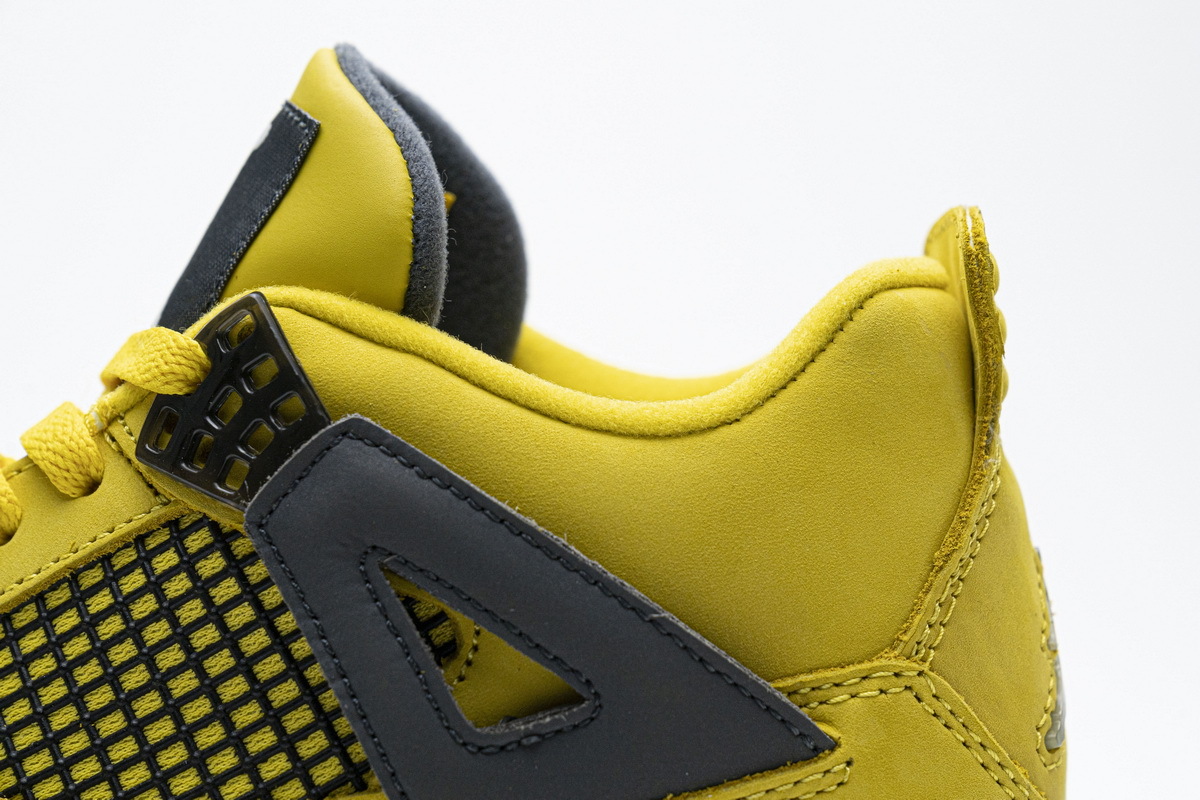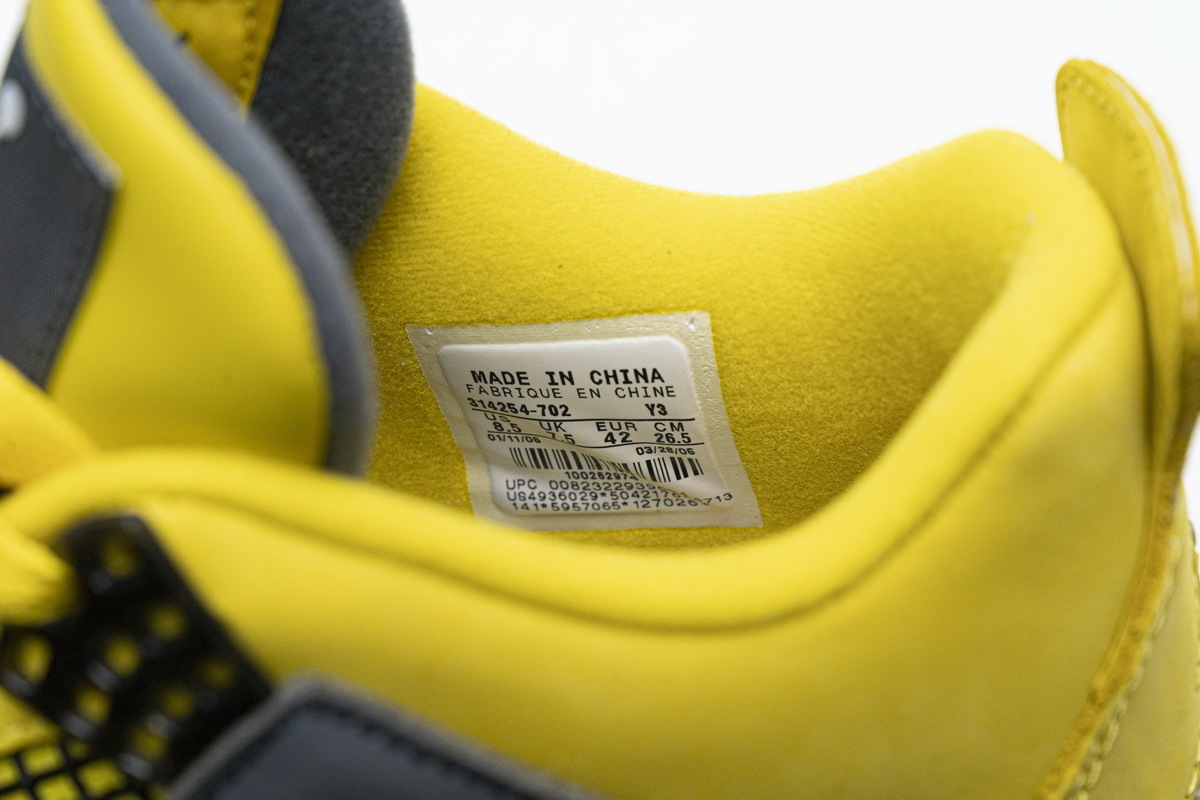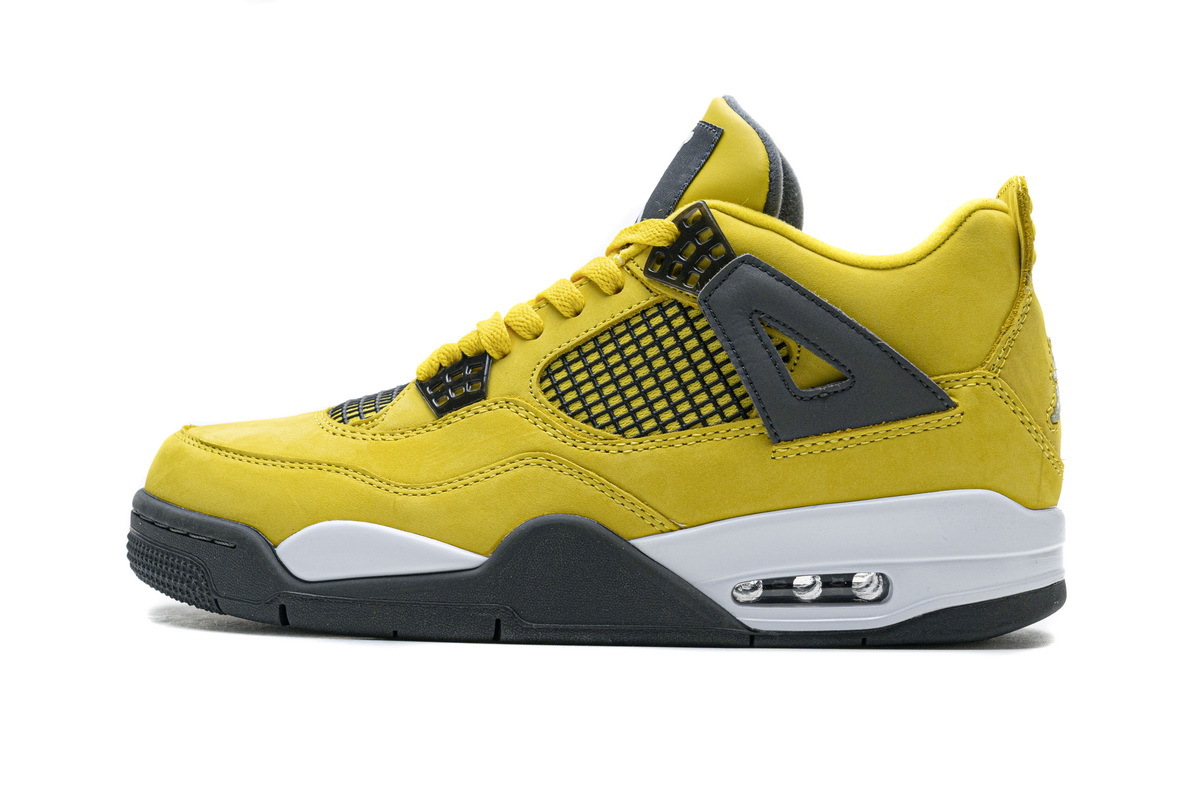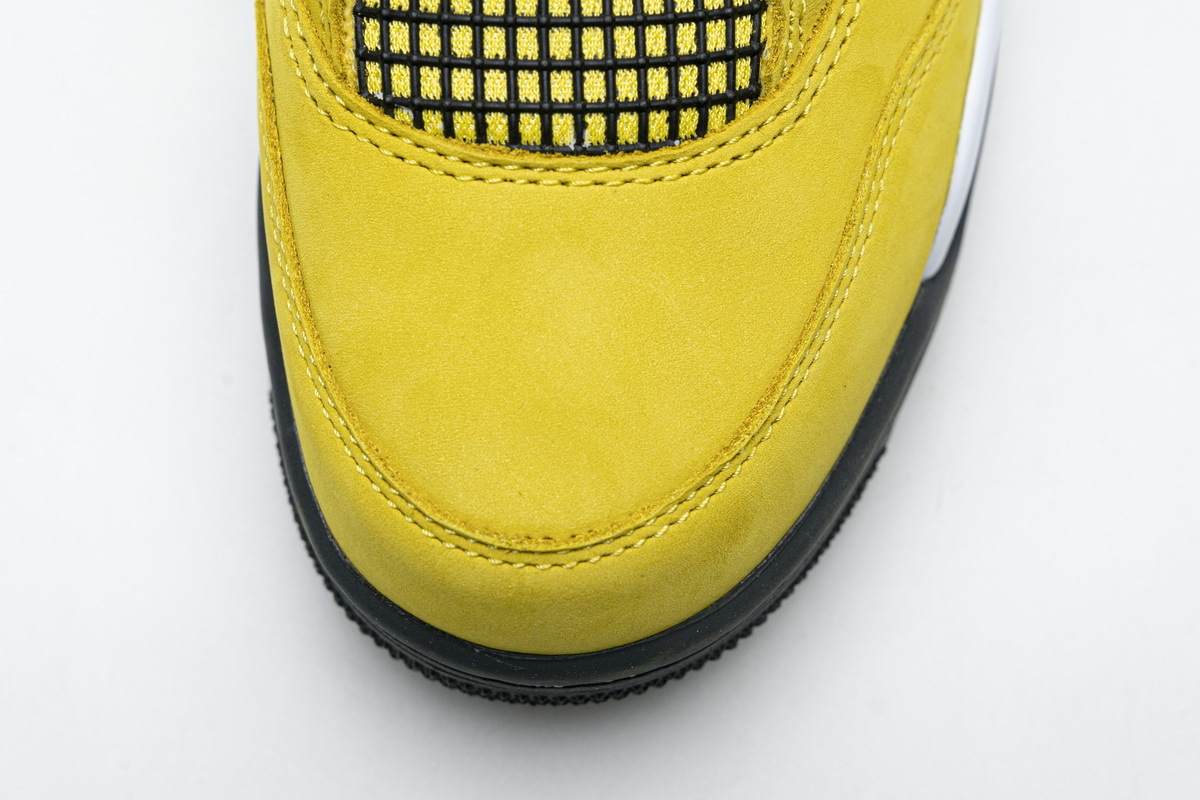 Customer Reviews ( 3 )
ByMichael AdiWednesday, 08 March 2023
It looks very good and looks completely authentic, good quality. Im really happy with this purchase.
ByKaleb SarnerMonday, 17 October 2022
Outstanding experience. This is the second pair of shoes I have bought from this seller and the quality of both pairs of shoes is 10/10. I had a few questions about shipping for the seller and they got back to me immediately and always answered my questions.
ByKaleb SarnerTuesday, 12 July 2022
I am amazed, the shoe are better than expected!! I will be ordering many more in the next few weeks. Do yourself a favor a buy, you won't be disappointed with them if you're questioning whether to buy them or not.