PKGoden Yeezy Boost 350 V2 Hyperspace EG7491
Price:
$118.00 $532.00 pair
SIZE

Women US4=UK3 1/2=FR36=JP215=CHN210
Women US4 1/2=UK4=FR36 2/3=JP225=CHN225
Women US5=UK4 1/2=FR37 1/3=JP230=CHN230
Women US5 1/2=UK5=FR38=JP235=CHN235
Women US6=UK5 1/2=FR38 2/3=JP240=CHN240
Women US6 1/2=UK6=FR39 1/3=JP245=CHN245
Men US7=UK6 1/2=FR40=JP250=CHN245
Men US7 1/2=UK7=FR40 2/3=JP255=CHN250
Men US8=UK7 1/2=FR41 1/3=JP260=CHN255
Men US8 1/2=UK8=FR42=JP265=CHN260
Men US9=UK8 1/2=FR42 2/3=JP270=CHN265
Men US9 1/2=UK9=FR43 1/3=JP275=CHN265
Men US10=UK9 1/2=FR44=JP280=CHN270
Men US10 1/2=UK10=FR44 2/3=JP285=CHN275
Men US11=UK10 1/2=FR45 1/3=JP290=CHN280
Men US11 1/2=UK11=FR46=JP295=CHN285
Men US12=UK11 1/2=FR46 2/3=JP300=CHN290
Contact Us
Description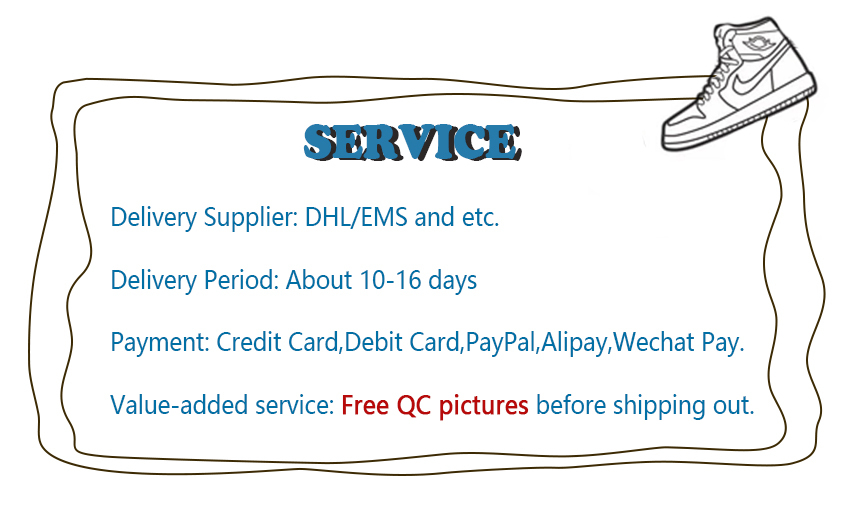 Category introduction

PKGoden sneakers are the top replica shoes, they are definitely better than other replica shoes in terms of quality and appearance, yeezy 350 PKGoden are one of the best-selling products of PKGoden shoes.

Product photos details:
Product Name: PKGoden Yeezy Boost 350 V2 Hyperspace EG7491

STYLE: EG7491
COLORWAY: GREY/GREY/GREY
RELEASE DATE: 03/16/2019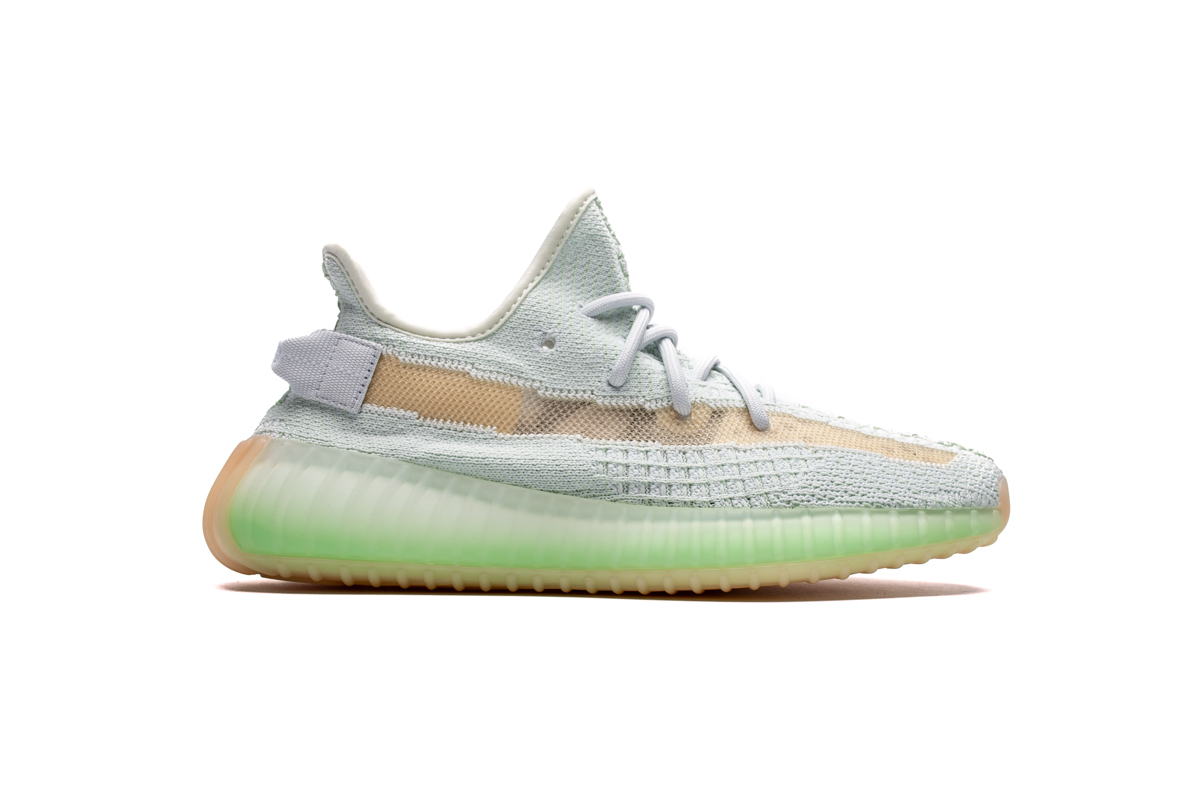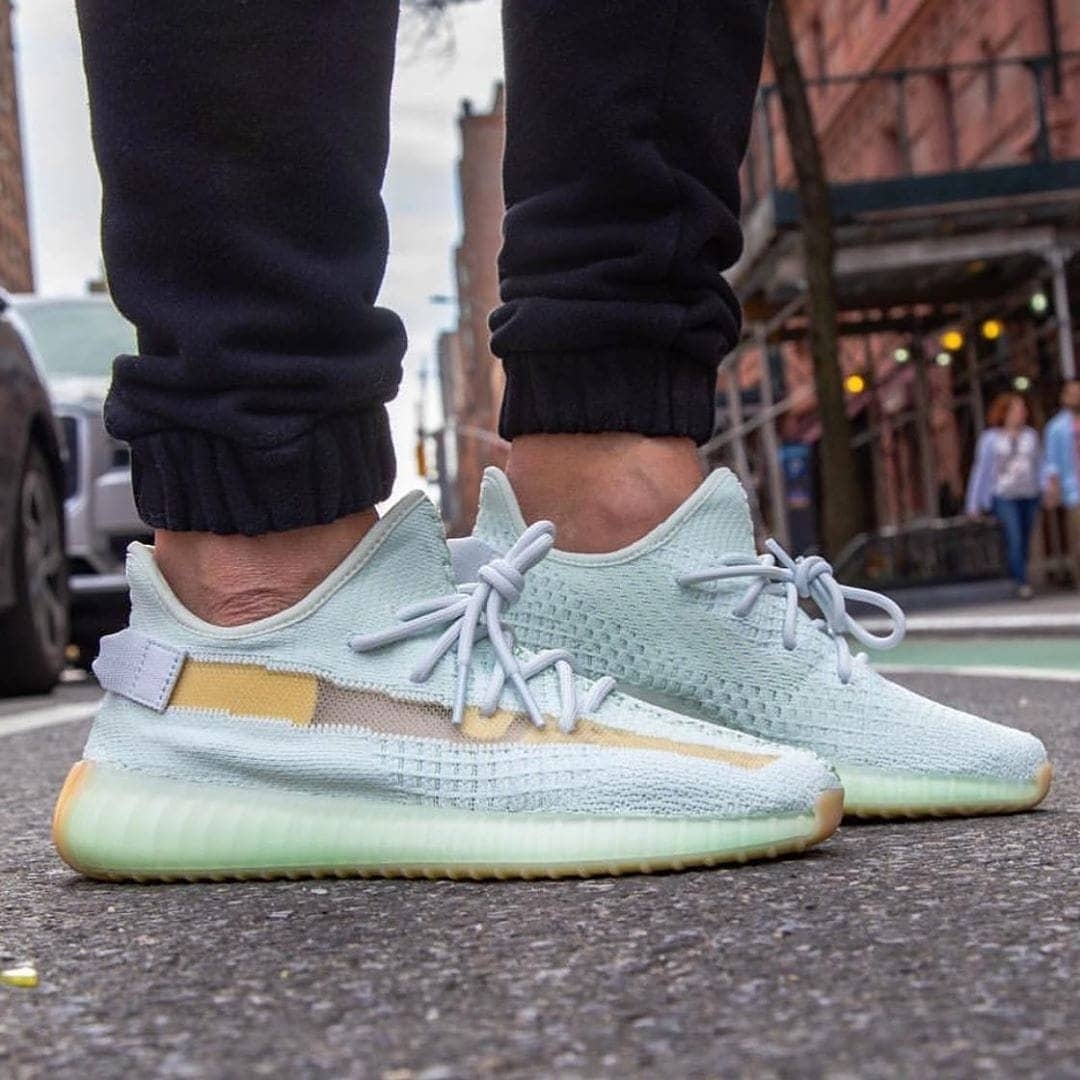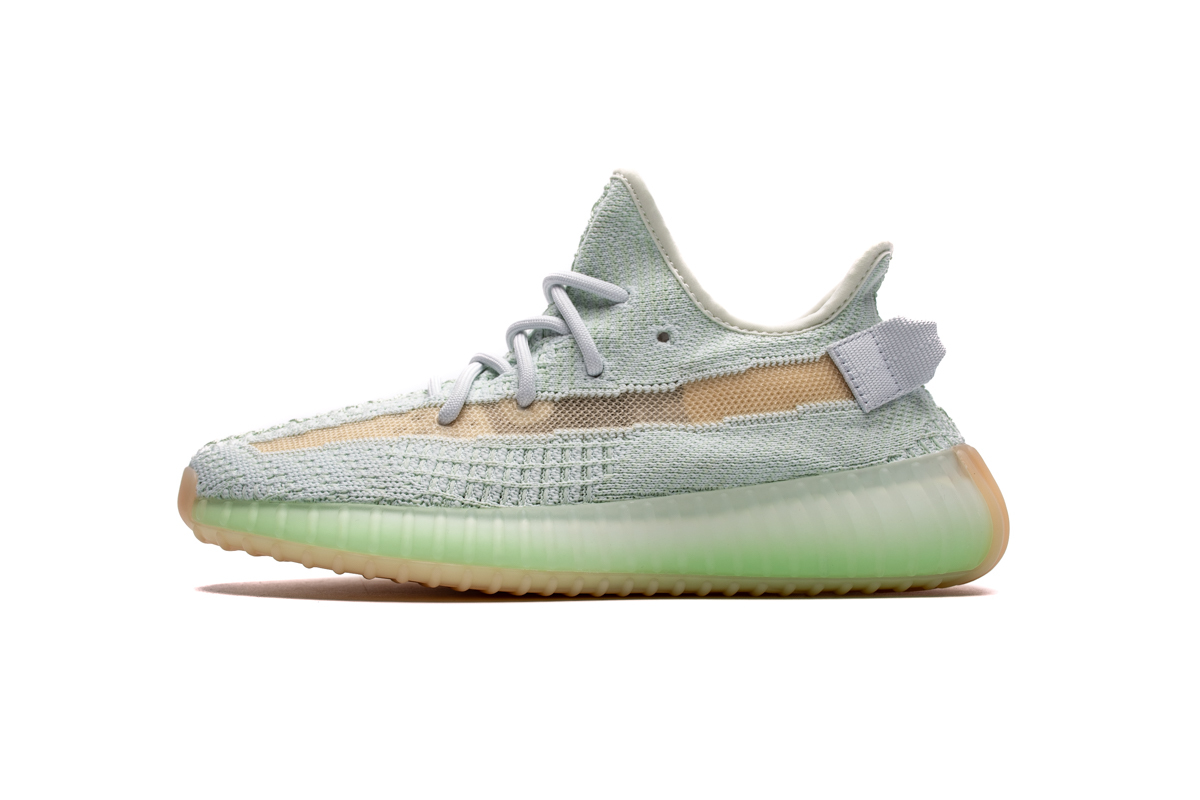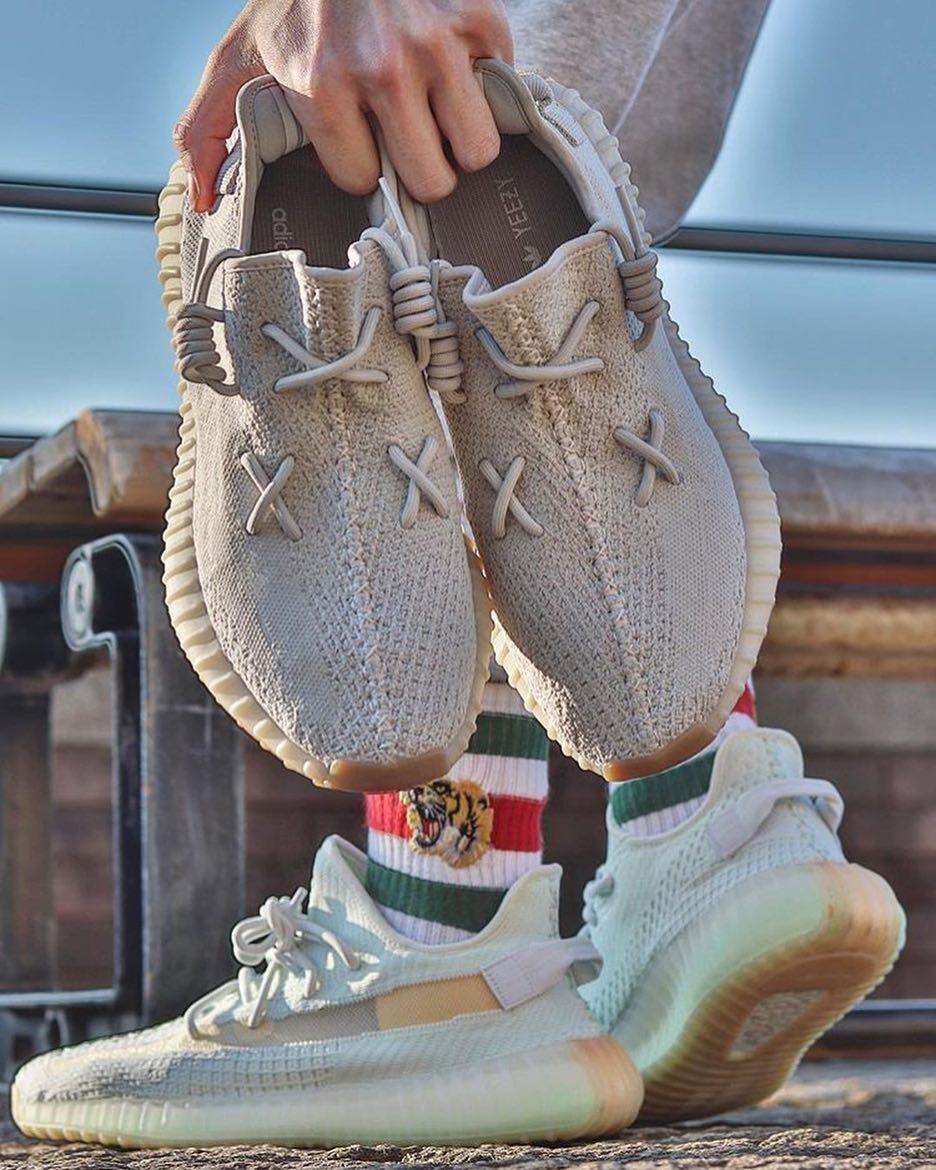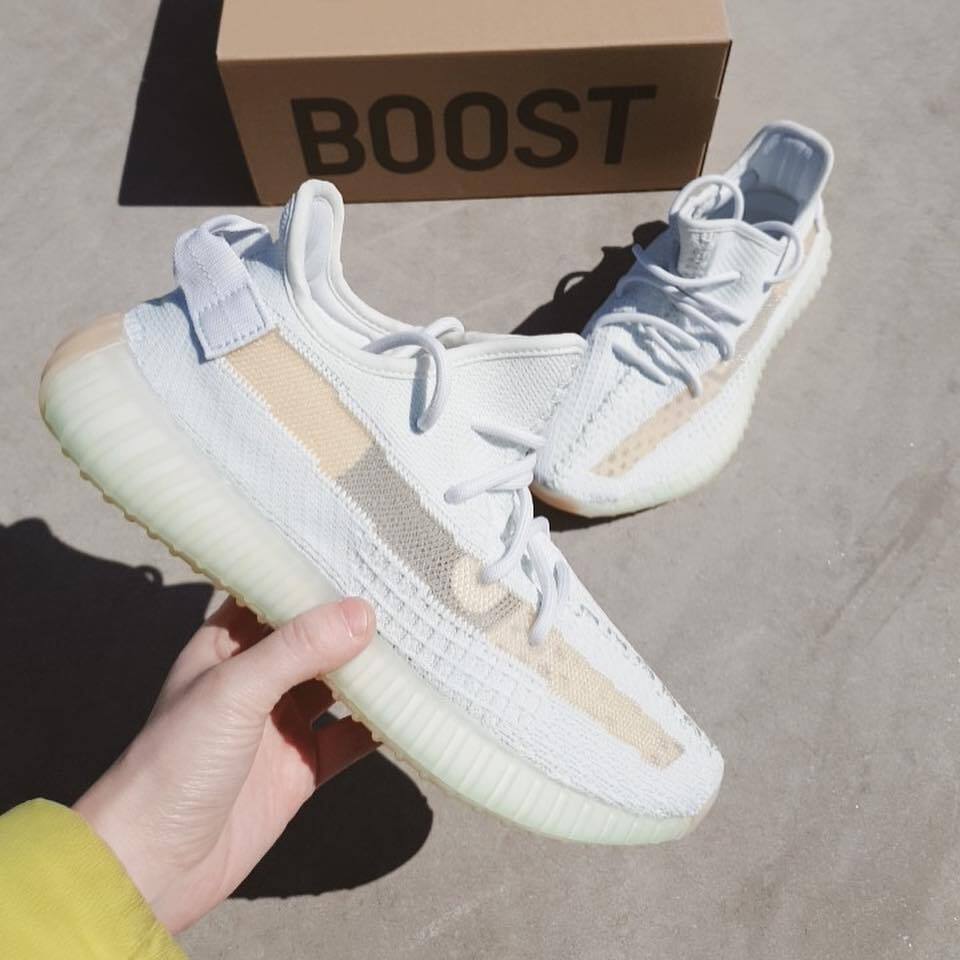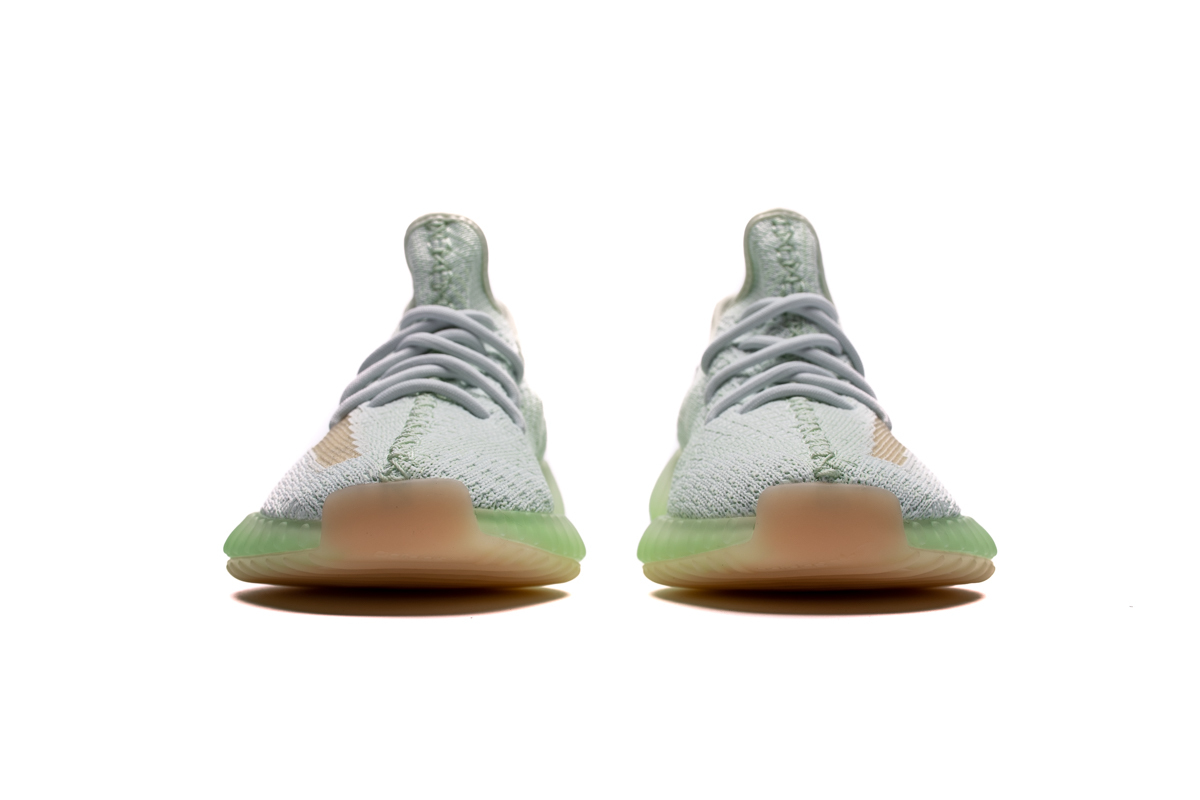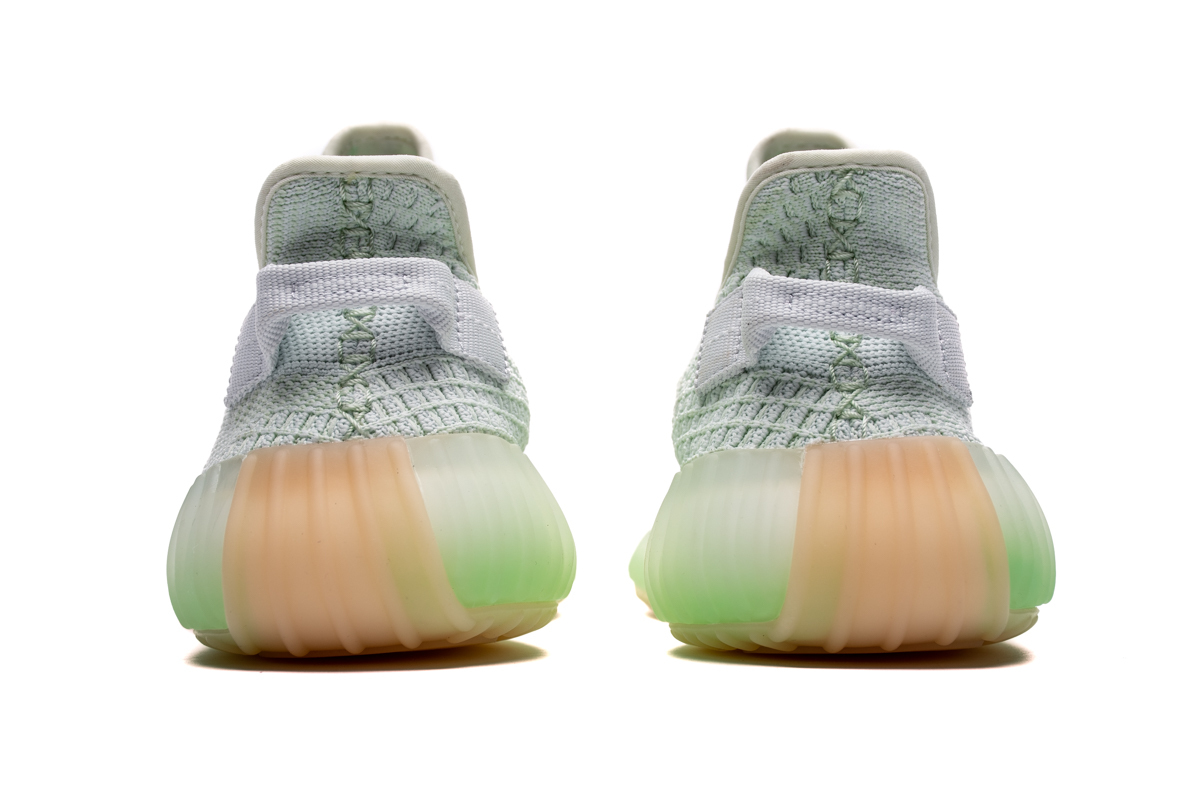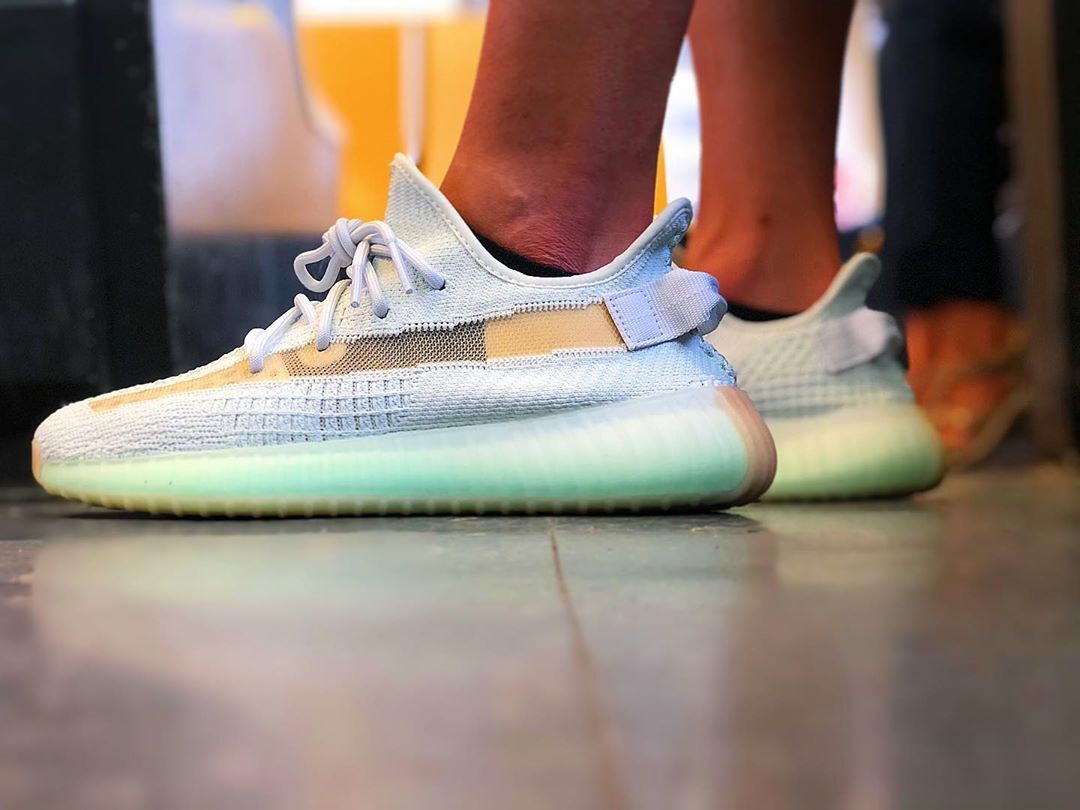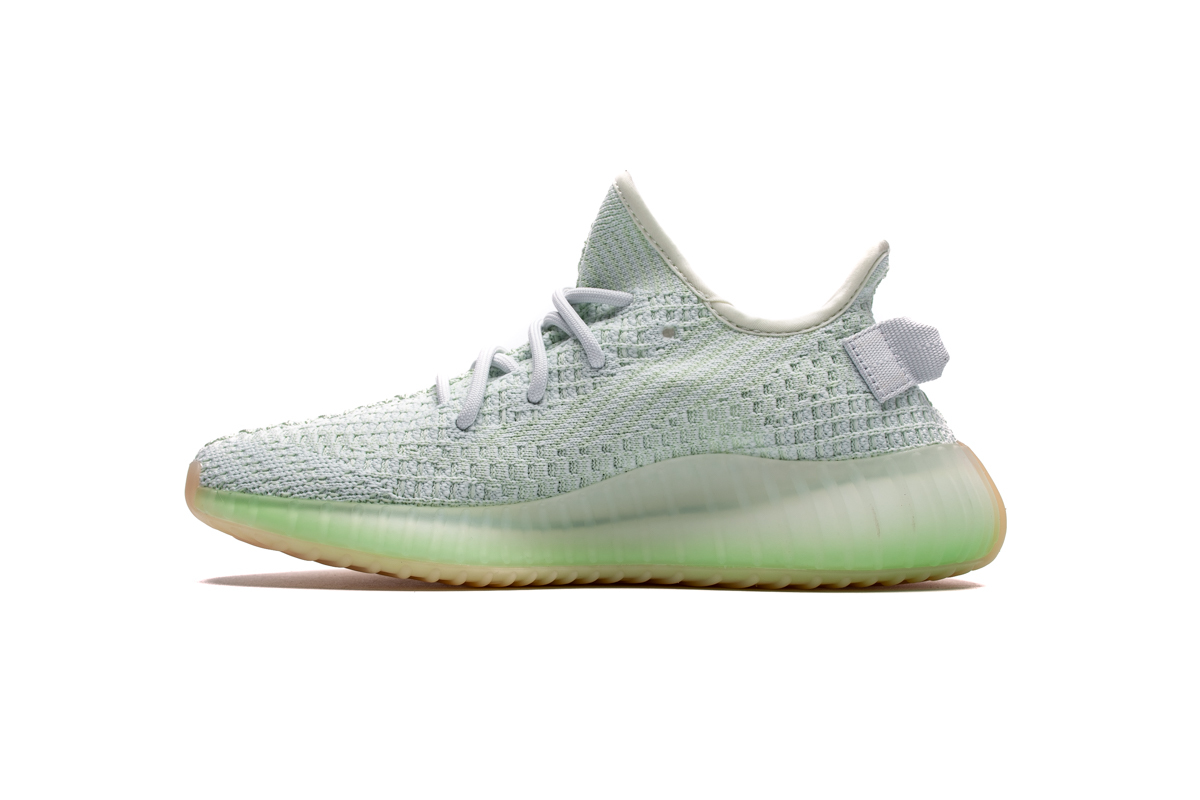 Try not to dress like a hypebeast after copping the adidas Yeezy Boost 350 V2 Hyperspace. This Yeezy Boost 350 comes with a grey upper, grey translucent stripe, grey midsole, and a Grey sole.