PKGoden Yeezy Boost 750 Light Brown Gum (Chocolate) BY2456
Price:
$120.00 $948.00 pair
SIZE

Women US4=UK3 1/2=FR36=JP220=CHN220
Women US4 1/2=UK4=FR36 2/3=JP225=CHN225
Women US5=UK4 1/2=FR37 1/3=JP230=CHN230
Women US5 1/2=UK5=FR38=JP235=CHN235
Women US6=UK5 1/2=FR38 2/3=JP240=CHN235
Women US6 1/2=UK6=FR39 1/3=JP245=CHN240
Men US7=UK6 1/2=FR40=JP250=CHN245
Men US7 1/2=UK7=FR40 2/3=JP255=CHN250
Men US8=UK7 1/2=FR41 1/3=JP260=CHN255
Men US8 1/2=UK8=FR42=JP265=CHN260
Men US9=UK8 1/2=FR42 2/3=JP270=CHN265
Men US9 1/2=UK9=FR43 1/3=JP275=CHN265
Men US10=UK9 1/2=FR44=JP280=CHN270
Men US10 1/2=UK10=FR44 2/3=JP285=CHN275
Men US11=UK10 1/2=FR45 1/3=JP290=CHN280
Men US11 1/2=UK11=FR46=JP295=CHN285
Men US12=UK11 1/2=FR46 2/3=JP300=CHN290
Men US12 1/2=UK12=FR47 1/3=JP305=CHN295
Men US13=UK12 1/2=FR48=JP310=CHN300
Men US14=UK13 1/2=FR49=JP320=CHN310
Men US15=UK14 1/2=FR50=JP330=CHN320
Contact Us
Description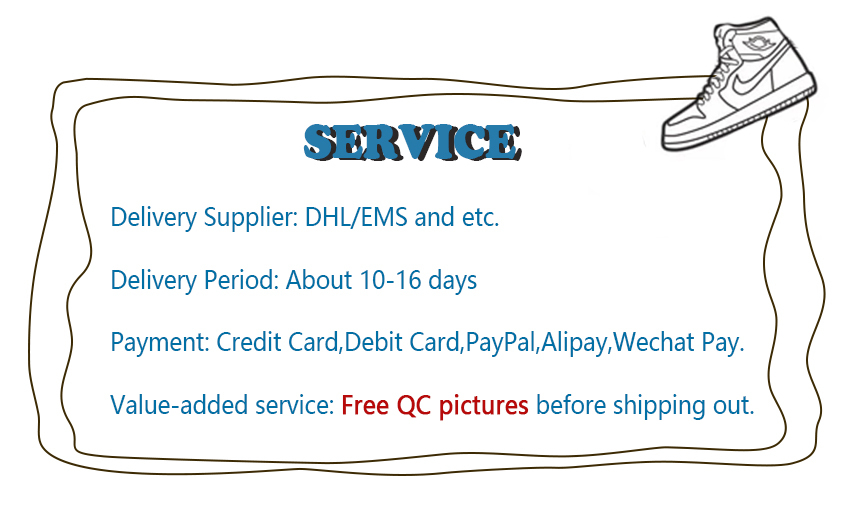 Category introduction

PKGoden sneakers are the top replica shoes, they are definitely better than other replica shoes in terms of quality and appearance, yeezy PKGoden are one of the best-selling products of PKGoden shoes.
Product photos details:
Product Name: PKGoden Yeezy Boost 750 Light Brown Gum (Chocolate) BY2456

STYLE: BY2456
COLORWAY: LIGHT BROWN/LIGHT BROWN/GUM
RELEASE DATE: 10/15/2016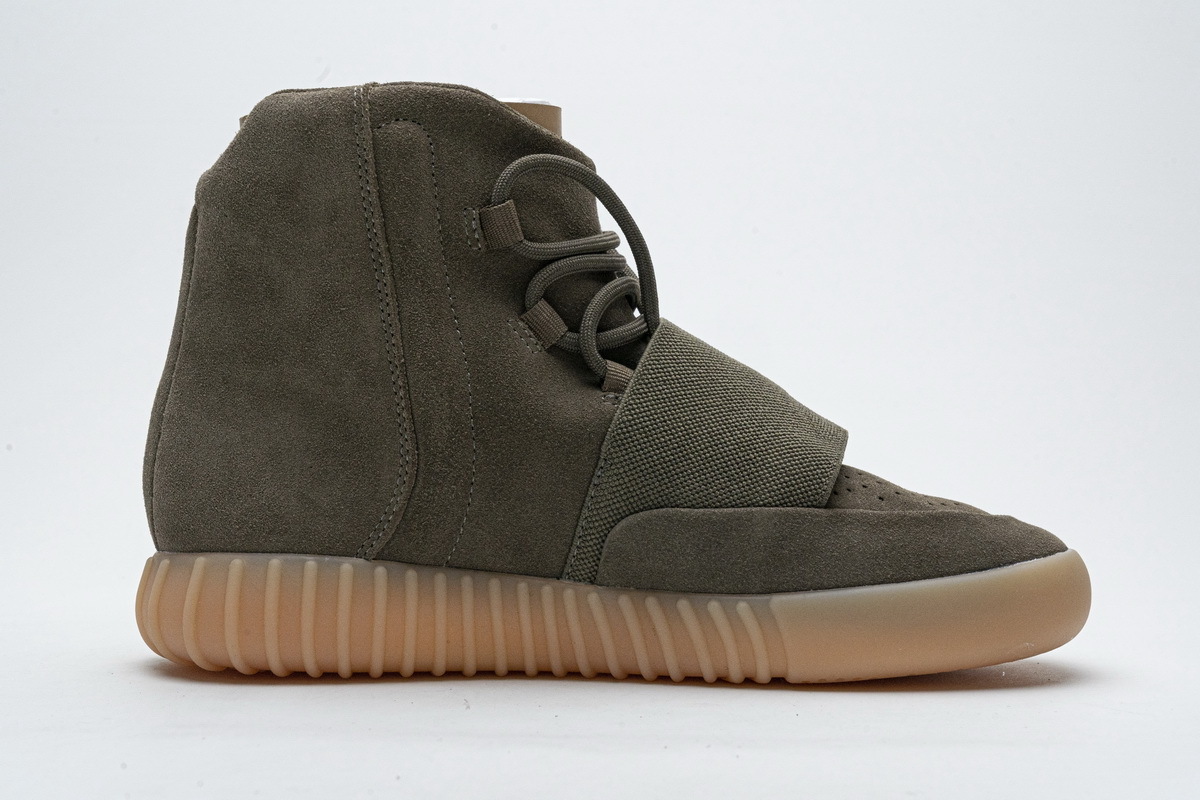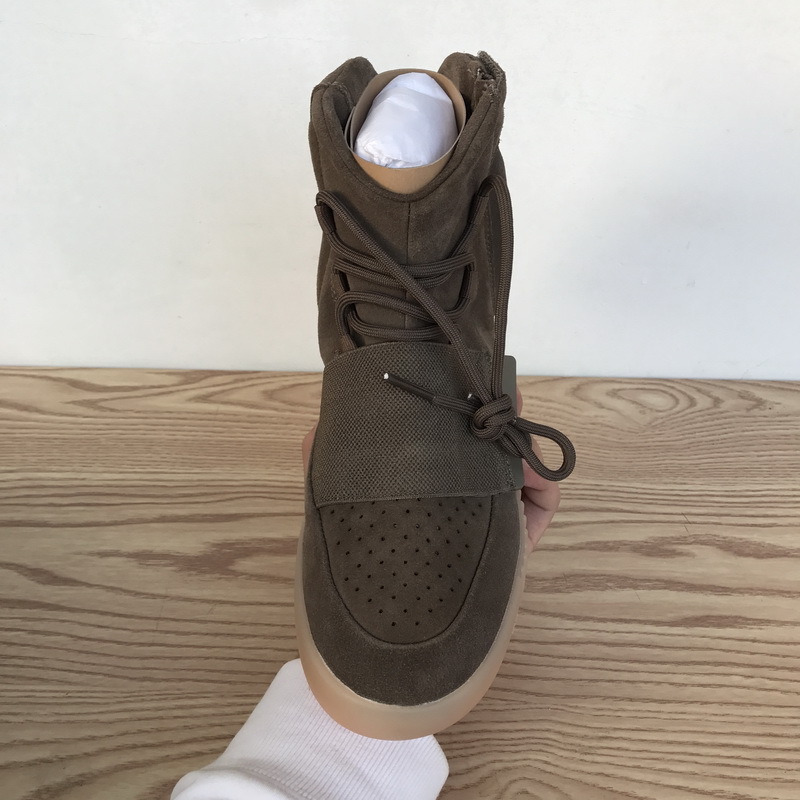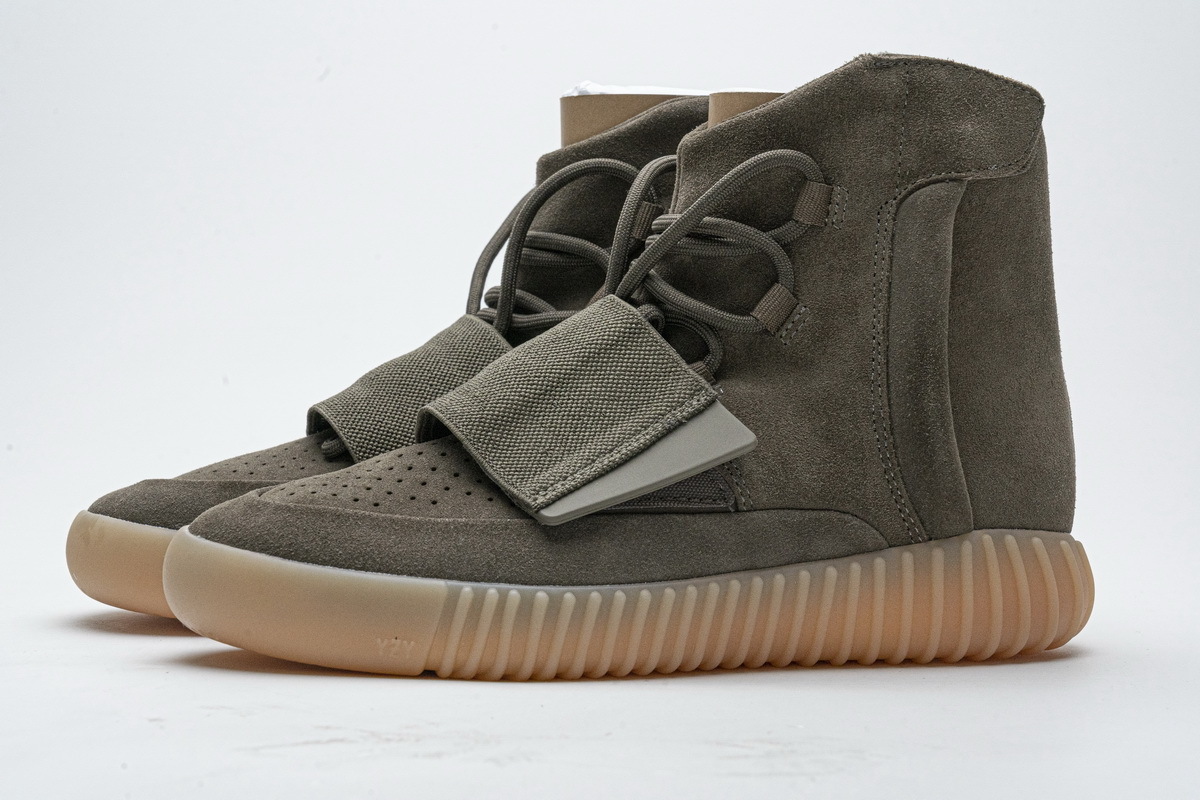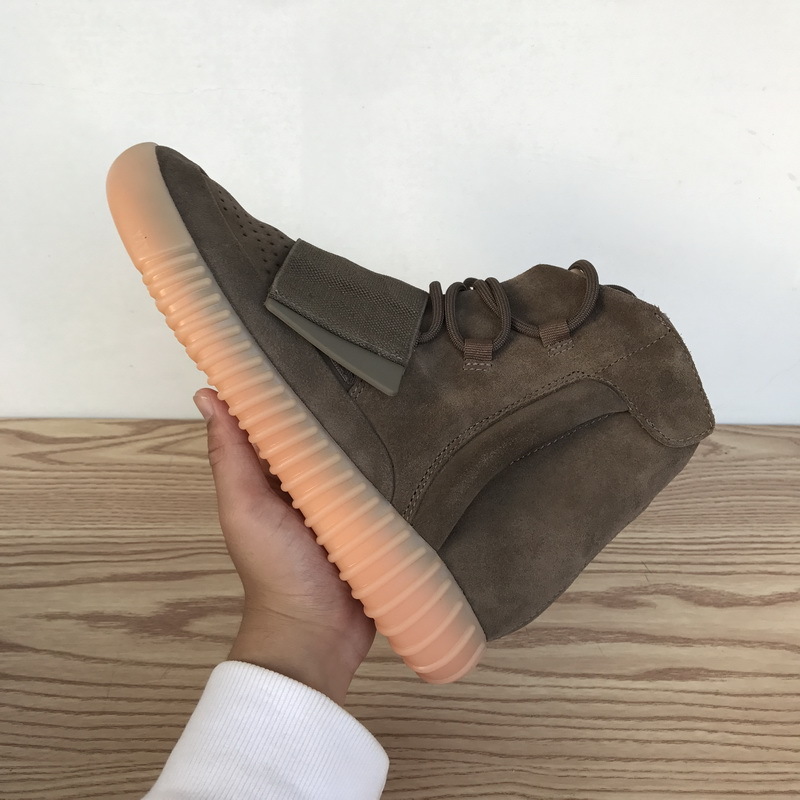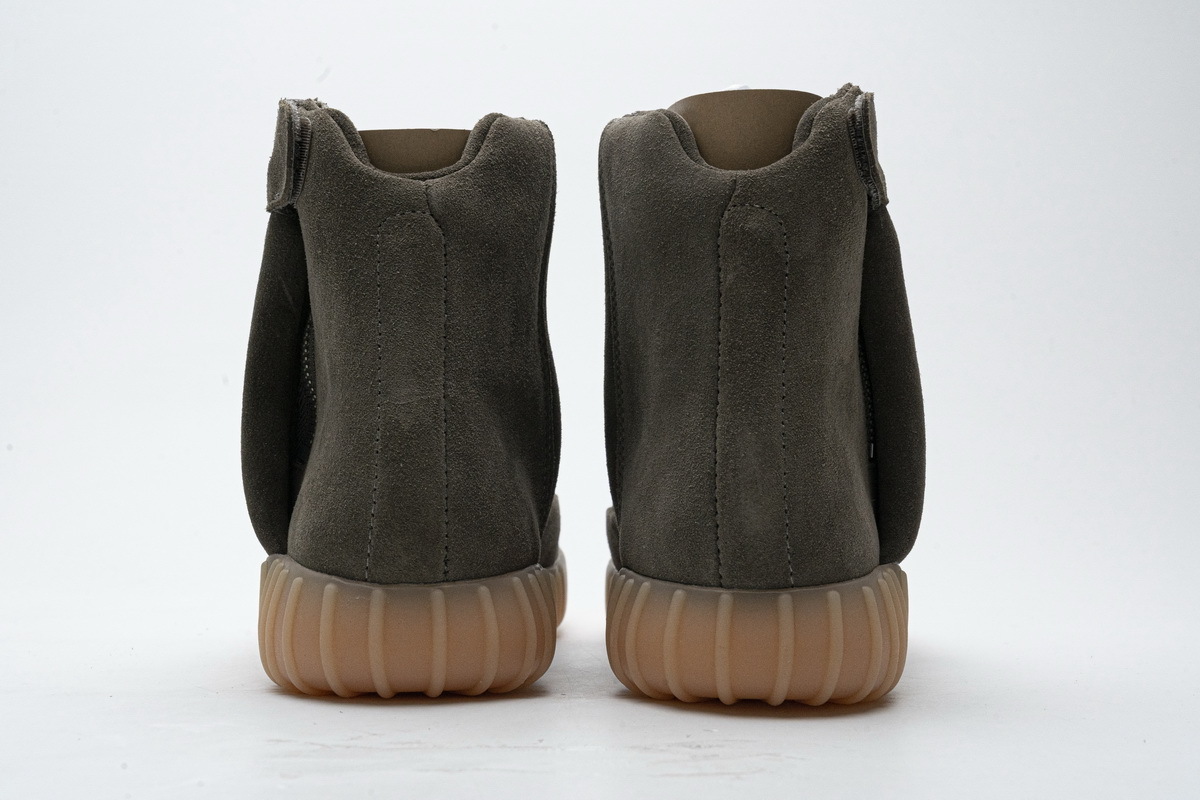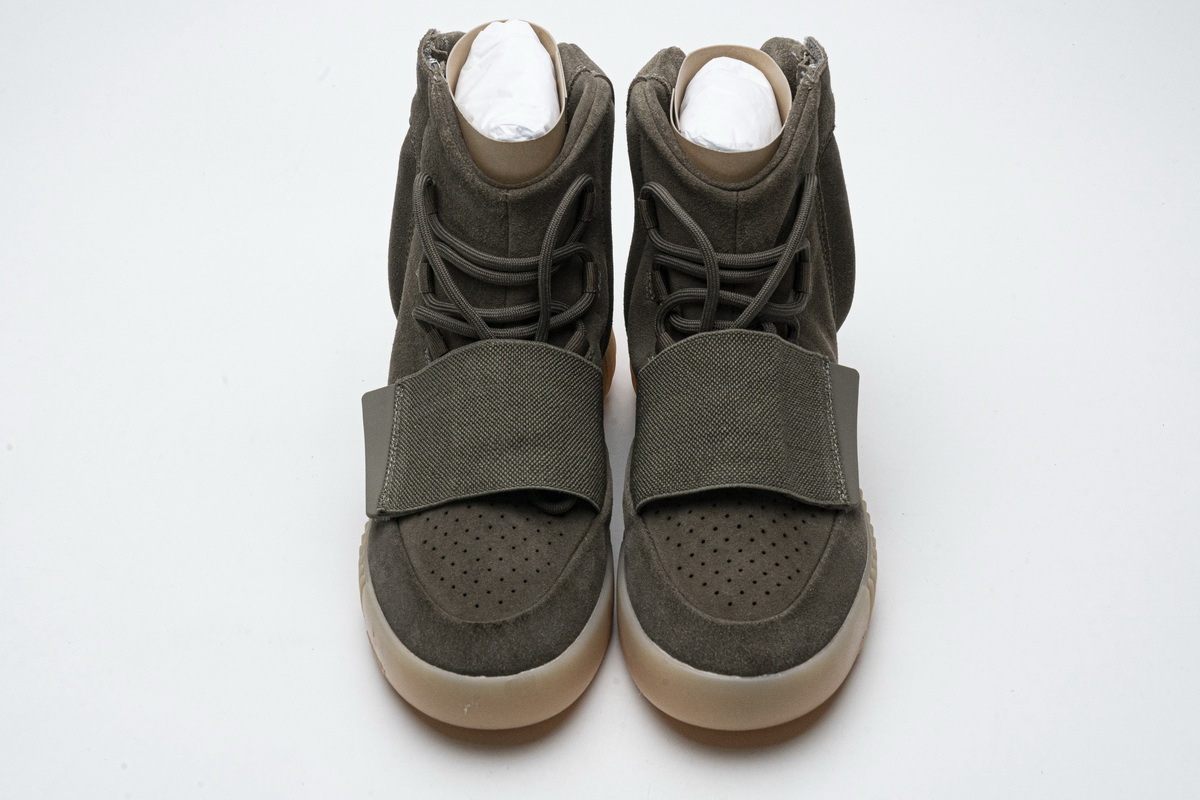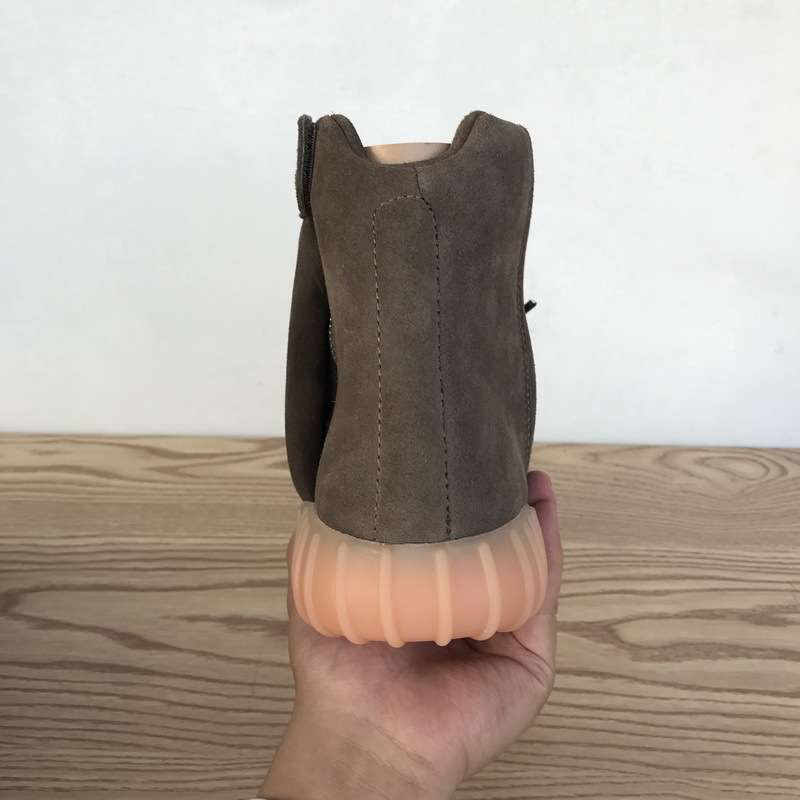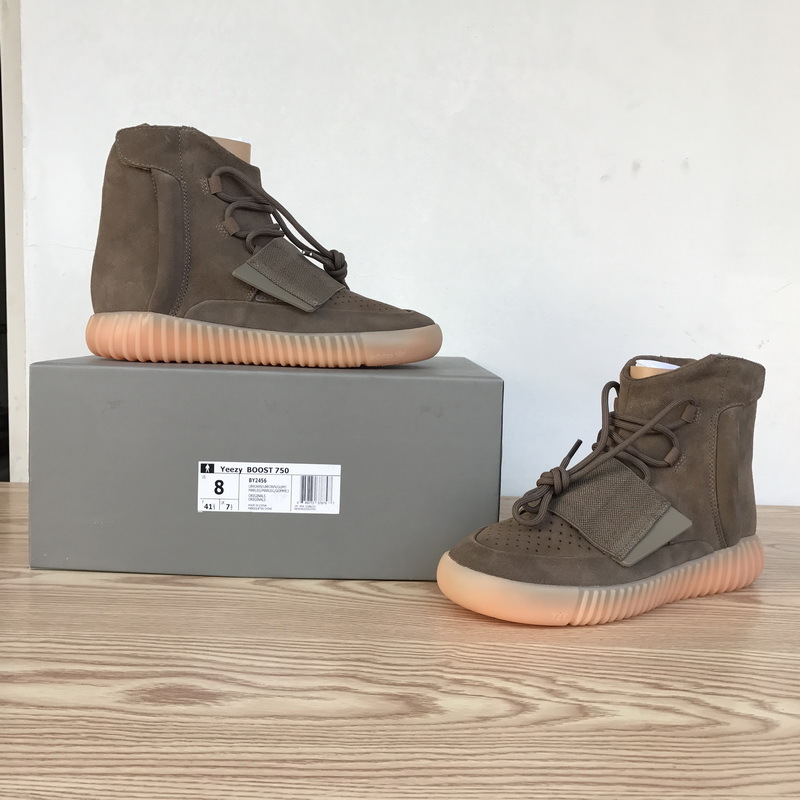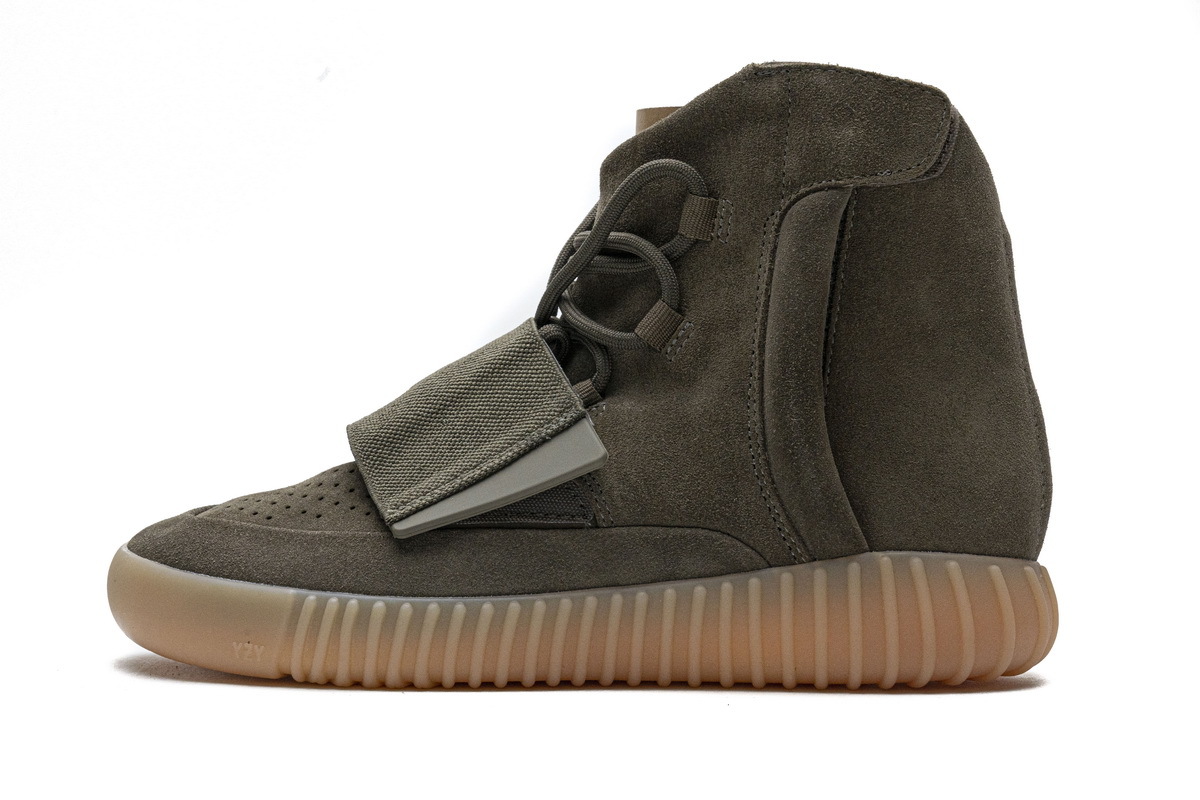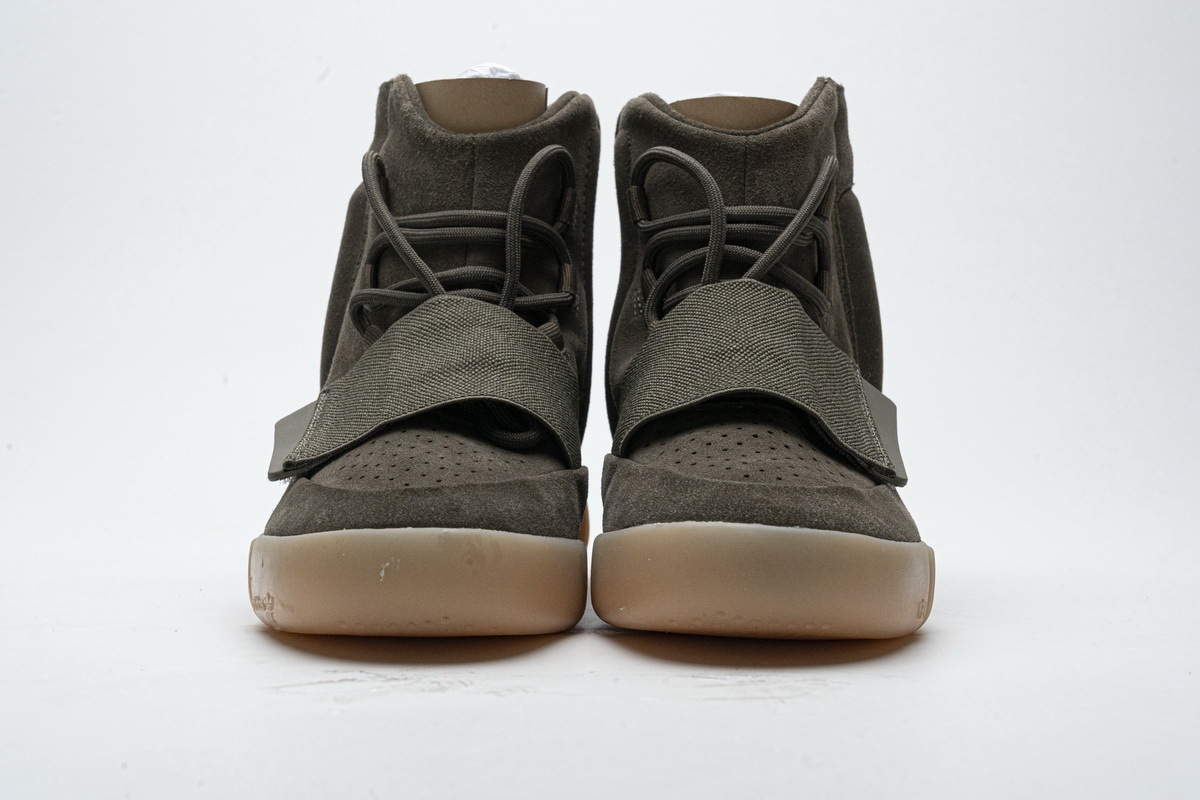 The adidas Yeezy Boost 750 Light Brown/Gum (Chocolate) was initially rumored to be a Brown/Glow In The Dark version but as the release details became clearer, adidas Originals calls this Kanye West design Light Brown and Gum with a semi-translucent outsole. While previous Yeezy Boost 750 releases shared the colors, this version became affectionately known as the Chocolate Yeezy Boost 750.