PK GOD Yeezy Boost 750 OG Light Brown B35309
Price:
$130.00 $2723.00 pair
SIZE

Women US4=UK3 1/2=FR36=JP220=CHN220
Women US4 1/2=UK4=FR36 2/3=JP225=CHN225
Women US5=UK4 1/2=FR37 1/3=JP230=CHN230
Women US5 1/2=UK5=FR38=JP235=CHN235
Women US6=UK5 1/2=FR38 2/3=JP240=CHN235
Women US6 1/2=UK6=FR39 1/3=JP245=CHN240
Men US7=UK6 1/2=FR40=JP250=CHN245
Men US7 1/2=UK7=FR40 2/3=JP255=CHN250
Men US8=UK7 1/2=FR41 1/3=JP260=CHN255
Men US8 1/2=UK8=FR42=JP265=CHN260
Men US9=UK8 1/2=FR42 2/3=JP270=CHN265
Men US9 1/2=UK9=FR43 1/3=JP275=CHN265
Men US10=UK9 1/2=FR44=JP280=CHN270
Men US10 1/2=UK10=FR44 2/3=JP285=CHN275
Men US11=UK10 1/2=FR45 1/3=JP290=CHN280
Men US11 1/2=UK11=FR46=JP295=CHN285
Men US12=UK11 1/2=FR46 2/3=JP300=CHN290
Men US12 1/2=UK12=FR47 1/3=JP305=CHN295
Men US13=UK12 1/2=FR48=JP310=CHN300
Men US14=UK13 1/2=FR49=JP320=CHN310
Men US15=UK14 1/2=FR50=JP330=CHN320
Contact Us
Description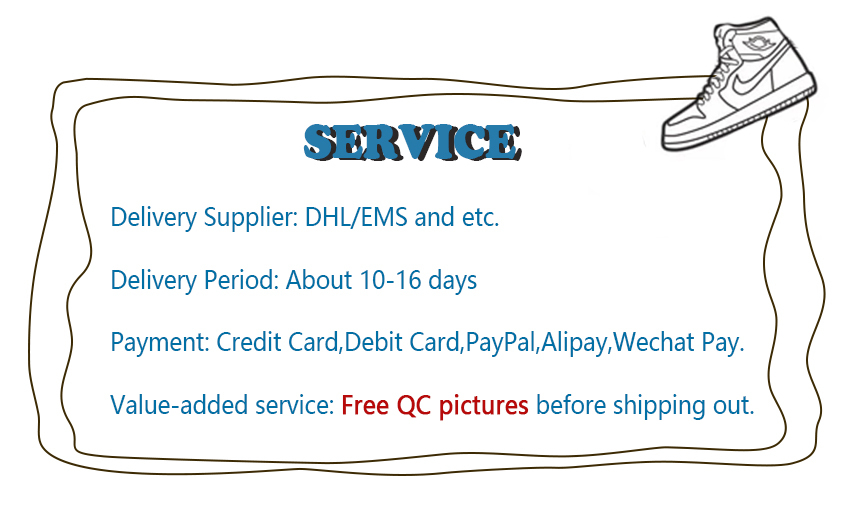 Category introduction

PK GOD sneakers are the top replica shoes, they are definitely better than other replica shoes in terms of quality and appearance, yeezy pk god are one of the best-selling products of PK GOD shoes.
Product photos details:
Product Name: PK GOD Yeezy Boost 750 OG Light Brown B35309

STYLE: B35309
COLORWAY: BROWN/CARBON WHITE-LIGHT BROWN
RELEASE DATE: 02/14/2015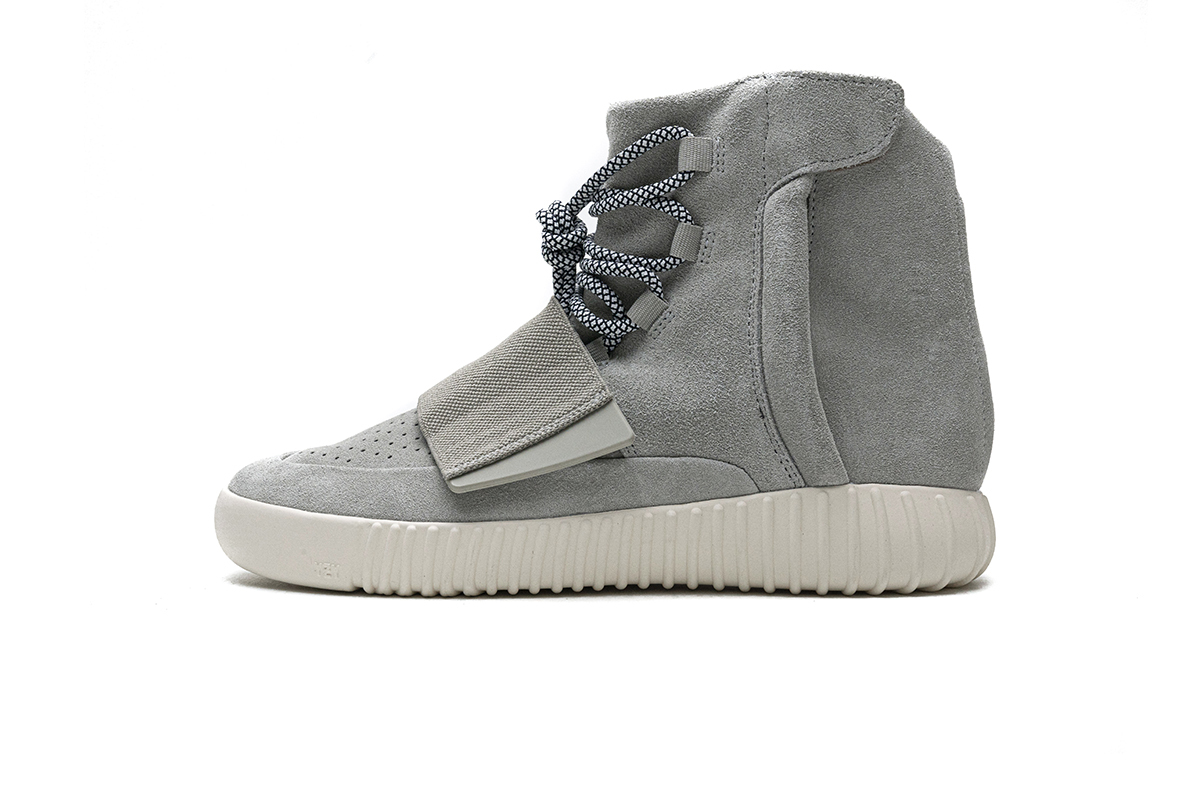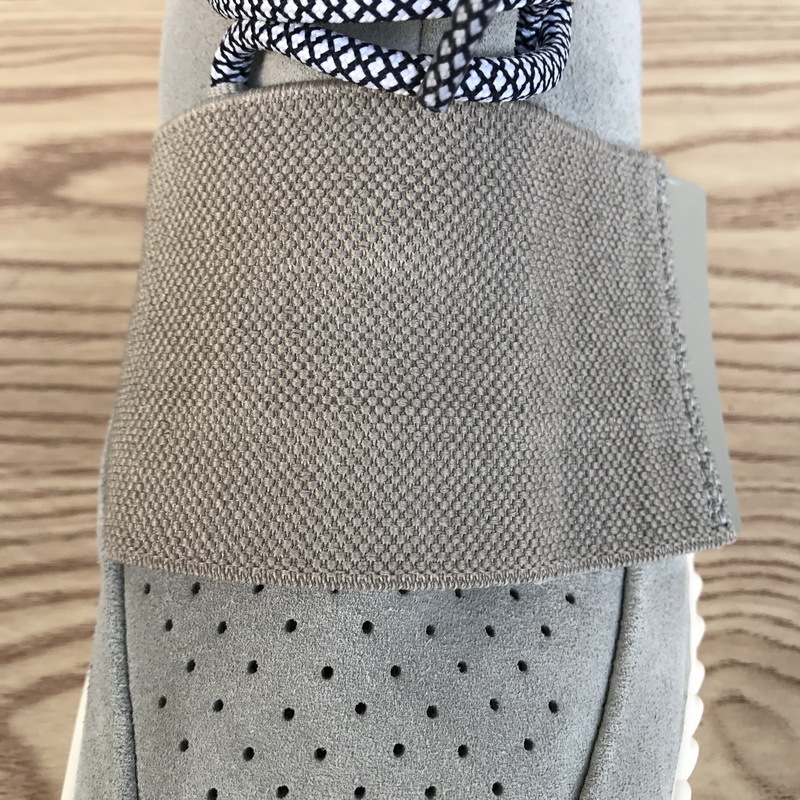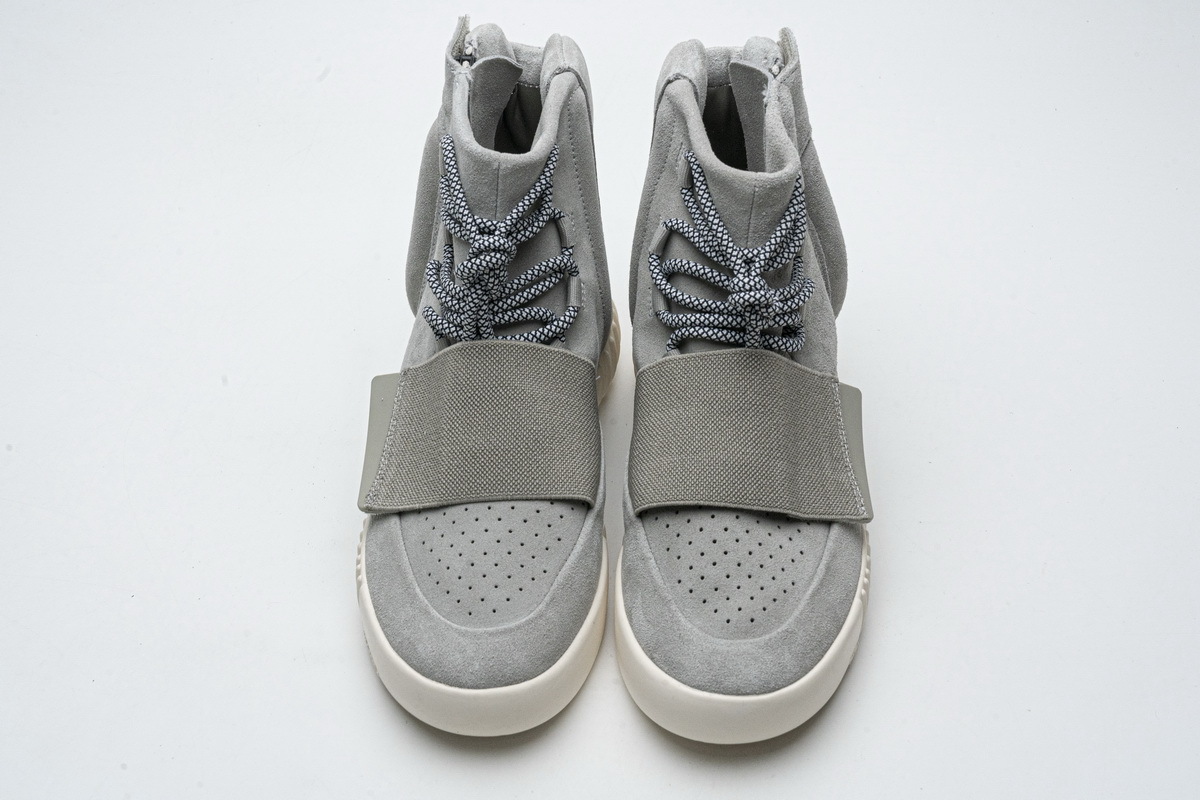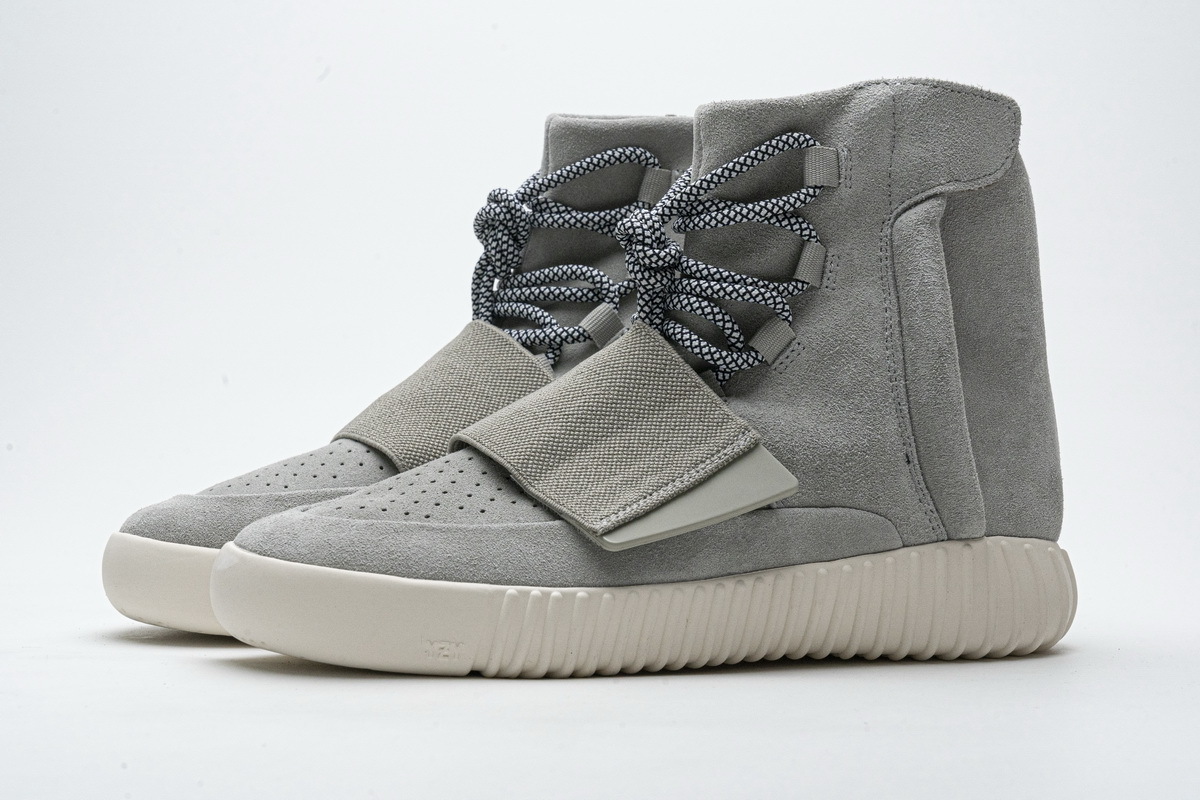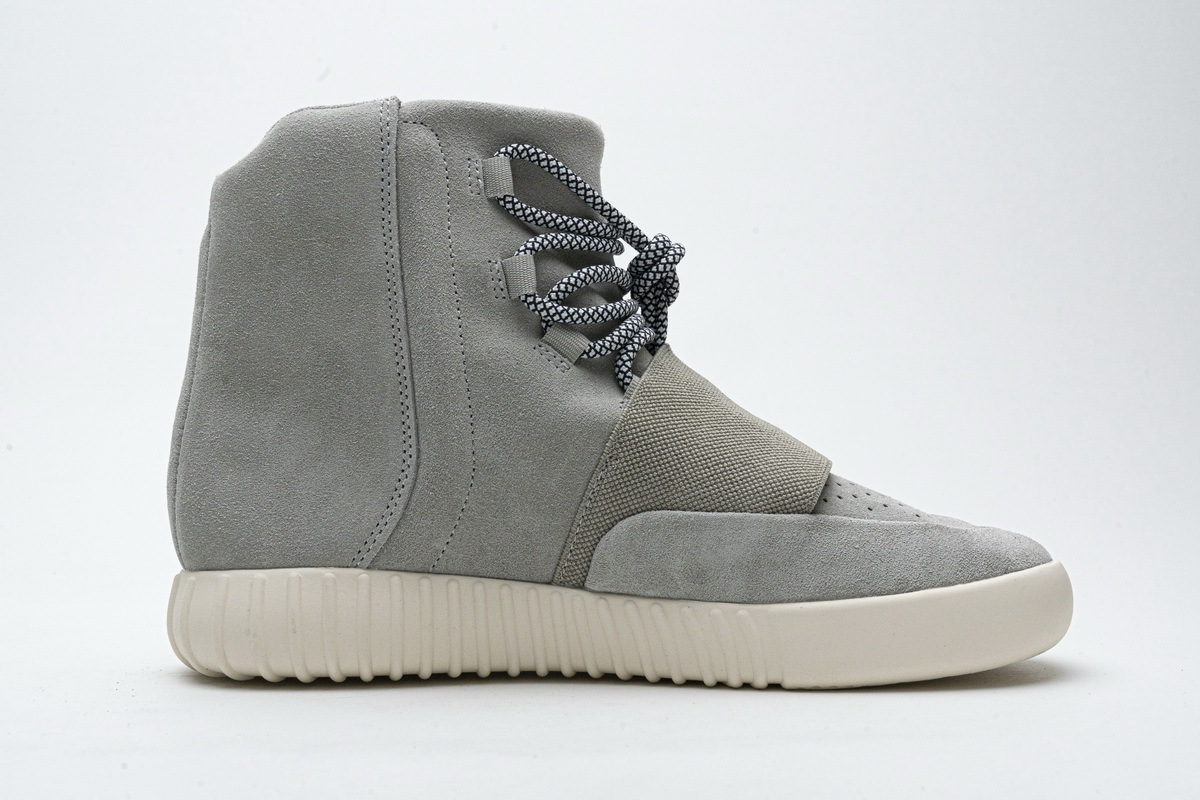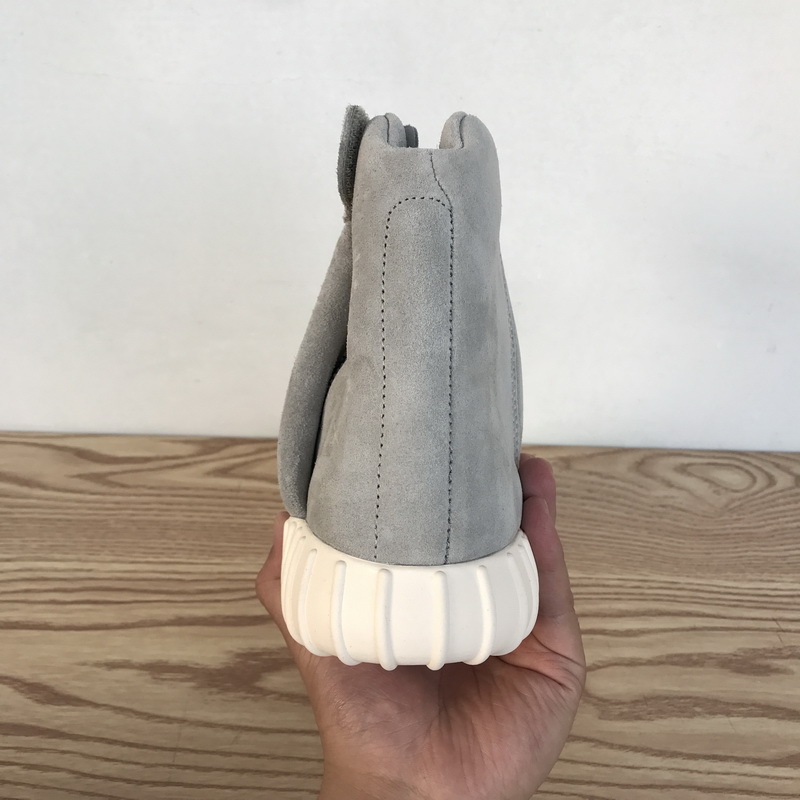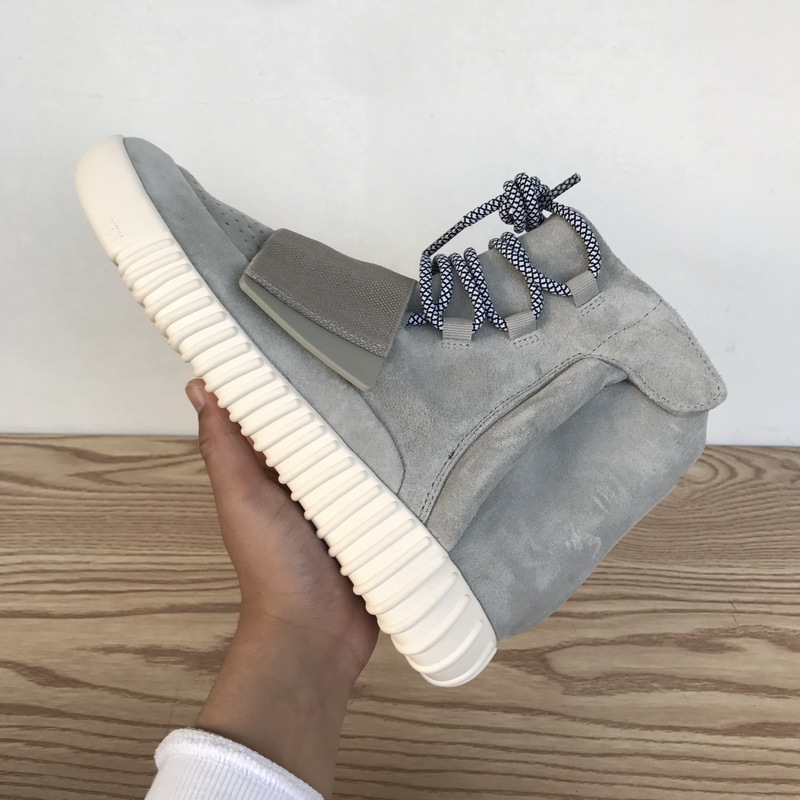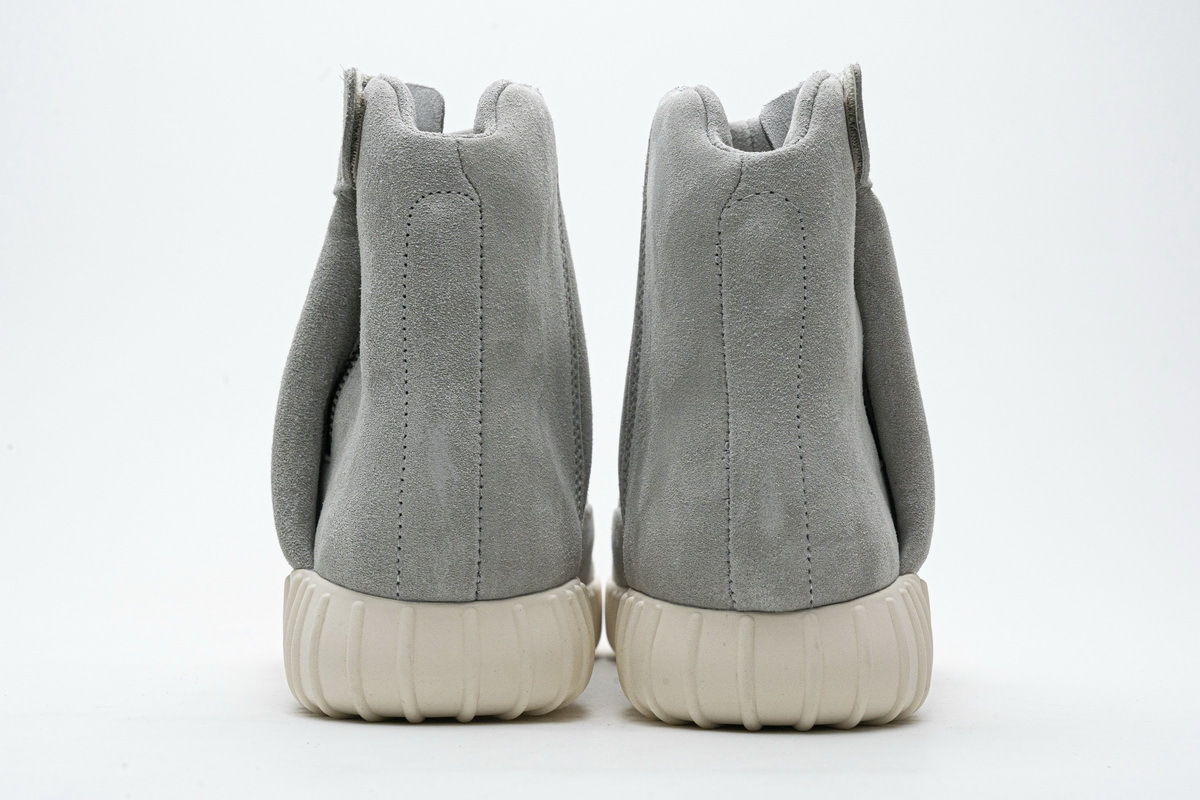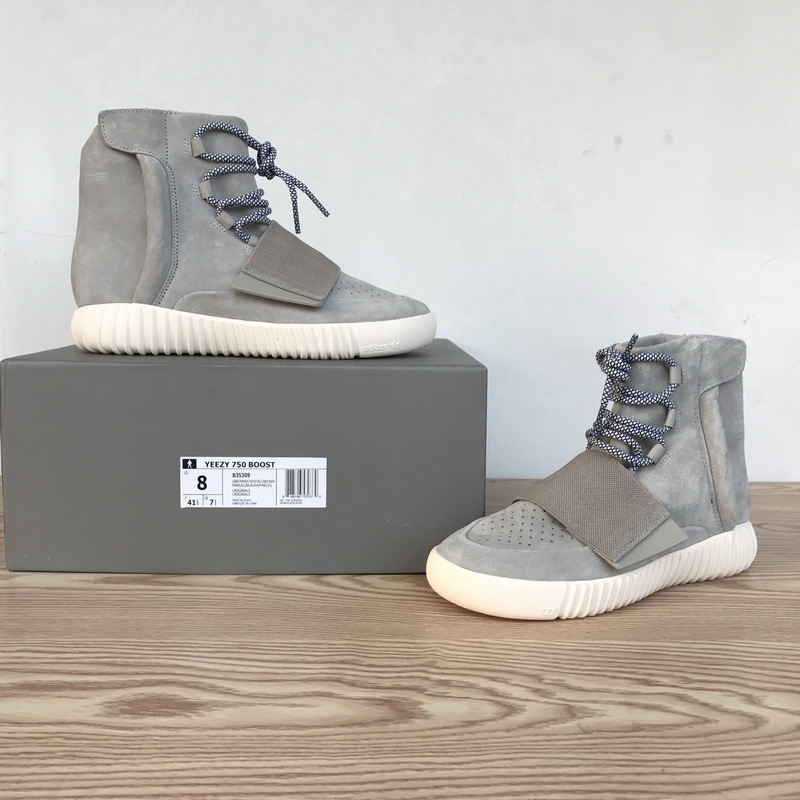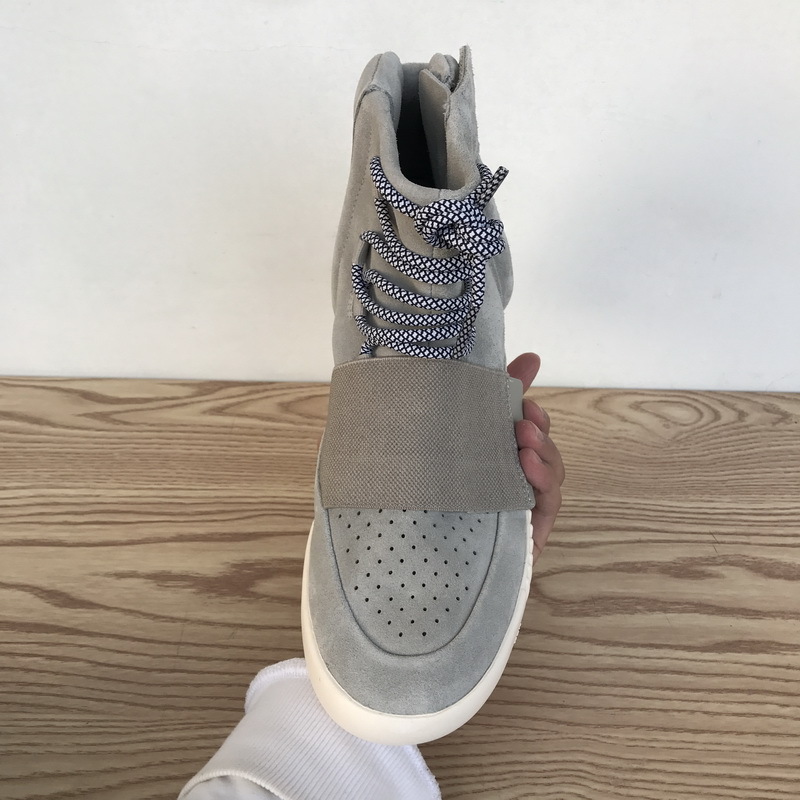 "Searching for creative freedom, Kanye West left Nike for adidas in late 2013. The minute the adidas x Kanye West partnership was announced, anticipation began to build. In true Yeezy fashion, Kanye first wore the 750 Yeezy Boost to the Grammy's. The first colorway of the adidas Yeezy Boost 750, which is technically Brown/Carbon White/Light Brown but most commonly referred to as grey, released over NBA All-Star Weekend that took place in New York City that year. To make things fair and safe for customers, adidas launched an app to handle reservations.